The Israeli-Palestinian Conflict | Build Your Database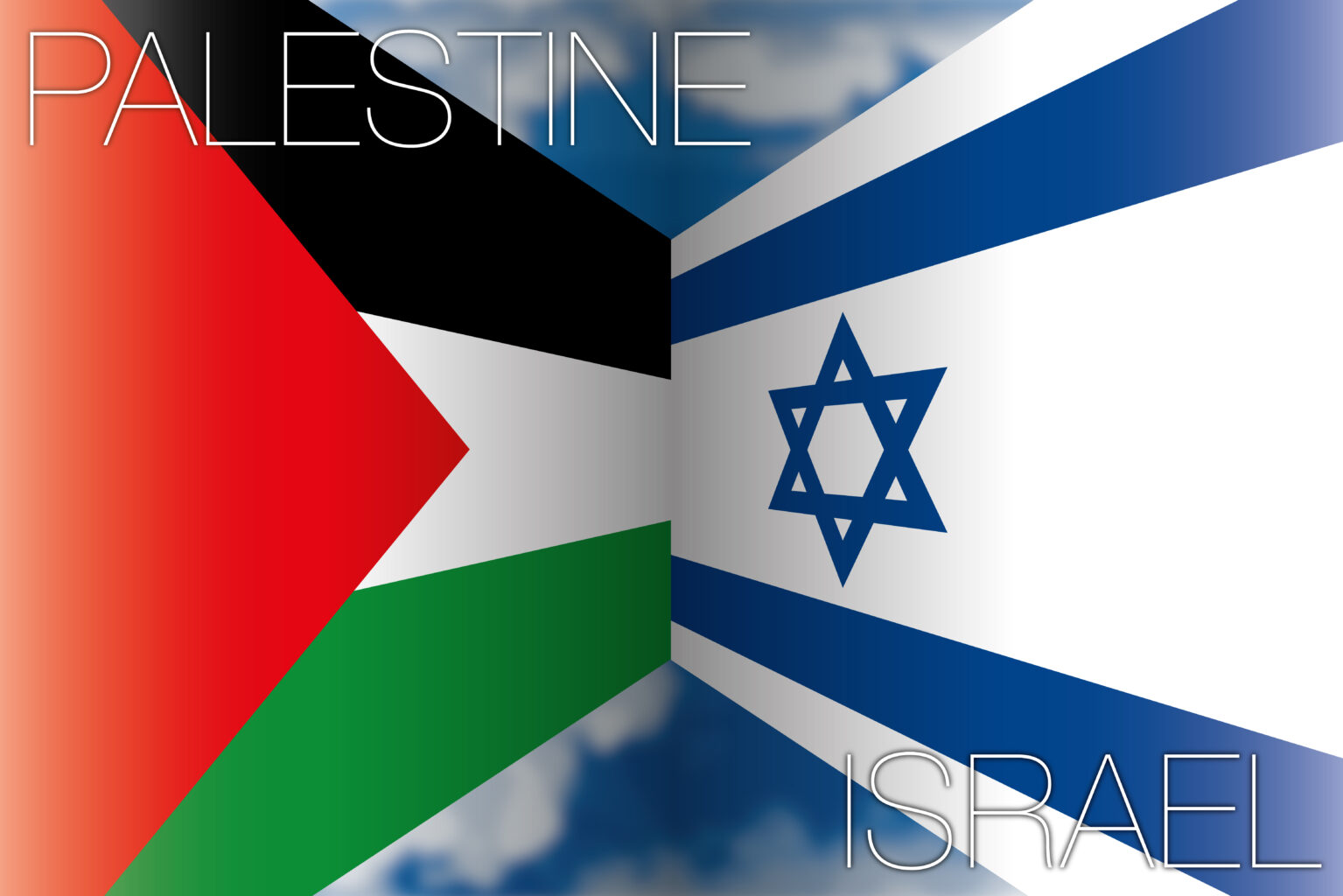 Briefing Overview | This briefing focuses on building or strengthening the building blocks of knowledge critical for understanding contemporary Israel and the Middle East.
This session goes beyond emotional narratives, buzzwords, and theories and offers a framework for constructive, productive, and unifying conversations that can bridge differing and opposing views.
This briefing is PERFECT BEFORE a trip to Israel and/or the Palestinian Territories!
AND it is the perfect way to BEGIN your trip in Israel and/or the Palestinian Territories.
If you book this Briefing in Israel, you can make it an Intelli-Tour™by COMBINING your Briefing with an Outdoor Briefing Intel-Edventure™and/or a Personal-EncounTour™!