The Briefing Room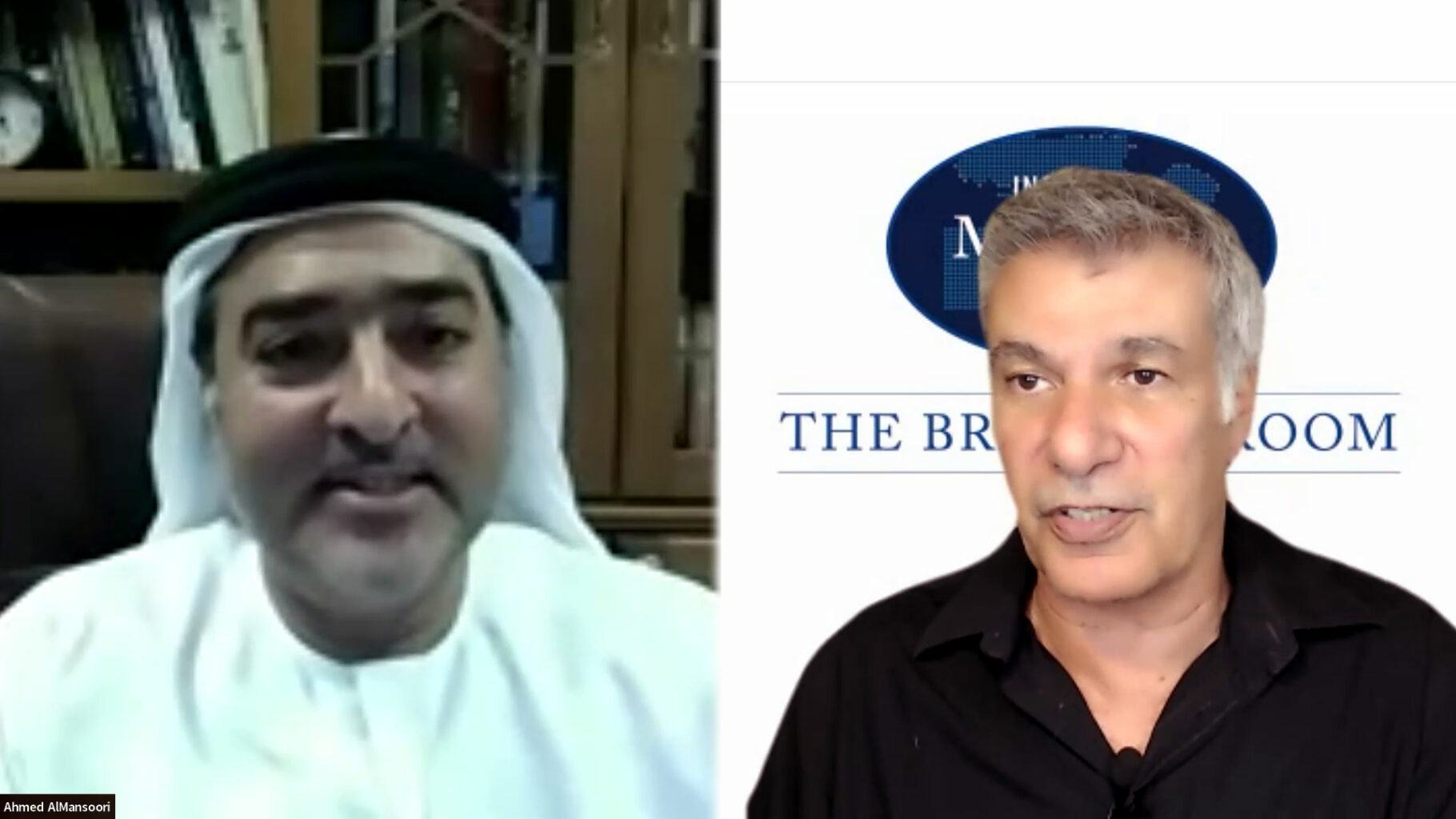 , BRIEFINGSERIES
Can be combined with any other Briefing Topic
ONE TO UNLIMITED
1 to 1.5 Hours
PRESENTATION + Q & A =
ONLINE ONLY
ONSTANTLY UPDATED TO REFLECT CURRENT DEVELOPMENTS
C
The Briefing Room offers insider access to the most current geopolitical analysis from across the Arab world. The briefing room provides insights, perspectives, and resources not covered in the Western Media. In the Briefing Room, Avi focuses on one topic and includes a regional guest from the Arab / Muslim world.
This briefing is PERFECT as a one-time event or a series.
Can be combined with any other Briefing Topics

Make it an Intelli-Tour™by COMBINING your Briefing with an Outdoor Briefing Intel-Edventure™and/or a Personal-EncounTour™!