The Taliban Retake Afghanistan, Briefing Room With Our Regional Guest | Maihan Wali | میهن ولی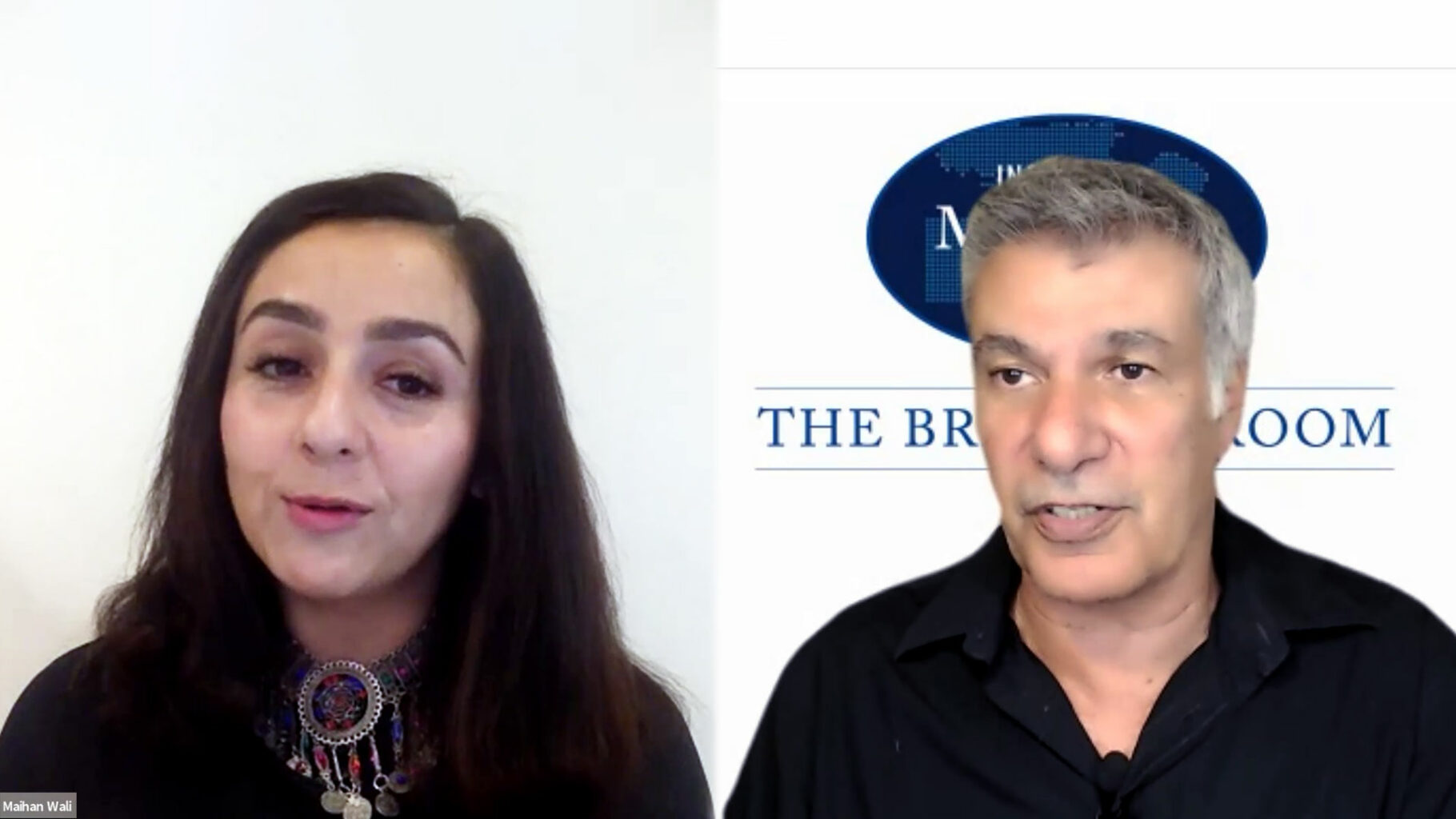 Founder of Women's Empowerment Through Sport in Afghanistan
Global Changemaker, Global Citizen Girls & Women advocate, Women Deliver Young Leader. Grace Year Fellow
Political Science Major, Middle East, and Islamic Studies and Peace & Justice Double Minor.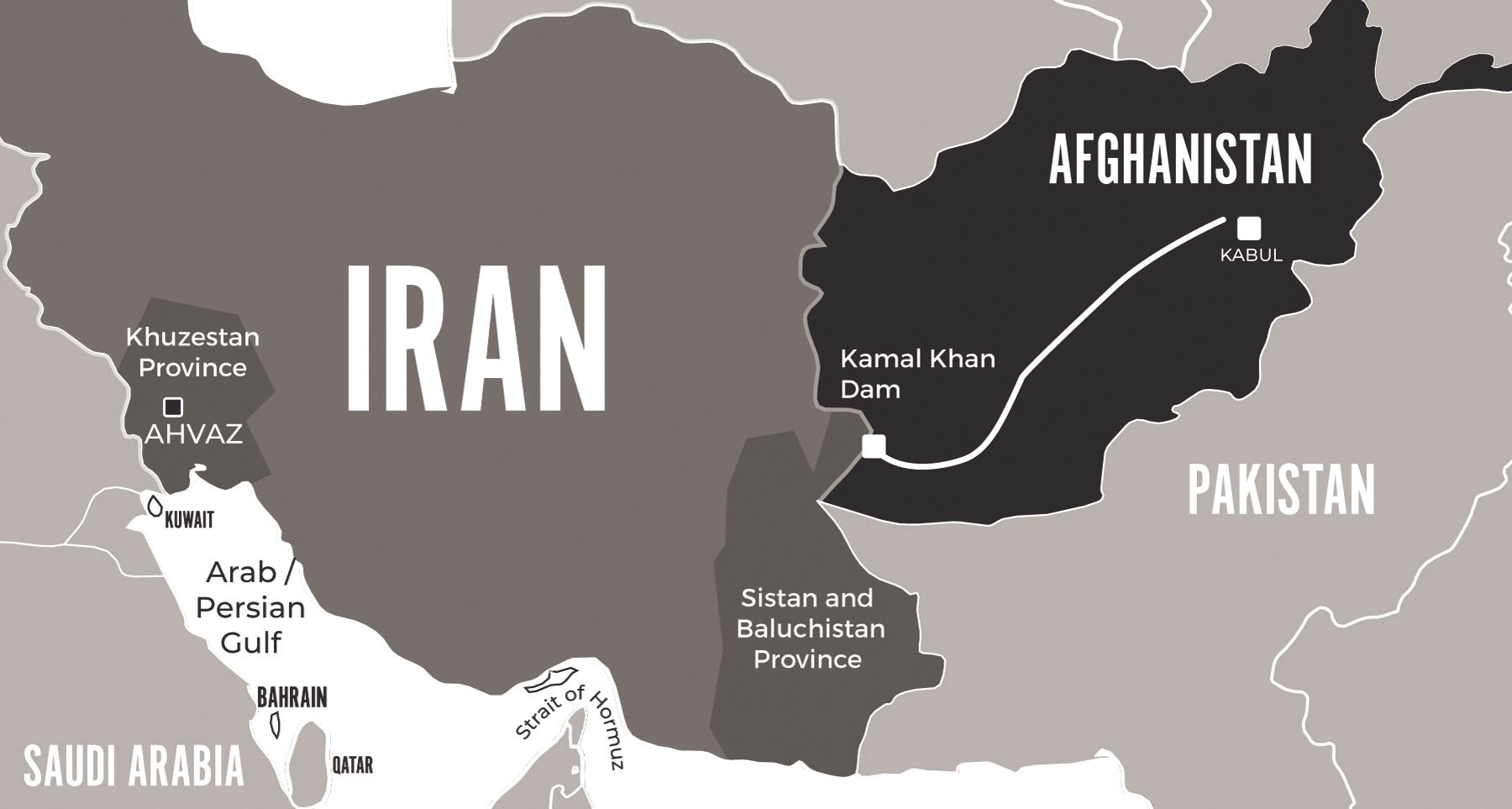 The Taliban Retake Afghanistan, Briefing Room With Our Regional Guest | Maihan Wali | میهن ولی
LIVE From the Middle East – About The Middle East!
The Briefing Room is a distinct, interactive, exclusive opportunity to get an Insider's Perspective from one of the region's foremost experts. The Briefing Room provides you with Insider Insights, Perspectives, and Resources not covered in the Western Media.
Each month Avi Melamed offers insider access to the most current geopolitical analysis from across the Arab world. And each session includes a regional guest to add an additional Perspectives!
The Middle East is a Chain of Links. What Happens in one part impacts what happens in another. And what happens in the Middle East does not stay in the Middle East. Avi Melamed Takes You Inside the Middle East and Help You Connect The Dots and Build A Three-Dimensional Picture of Reality.