THE ANTI-TERROR FENCE [IN JERUSALEM OR ALONG ROAD 6 IN THE SHARON REGION]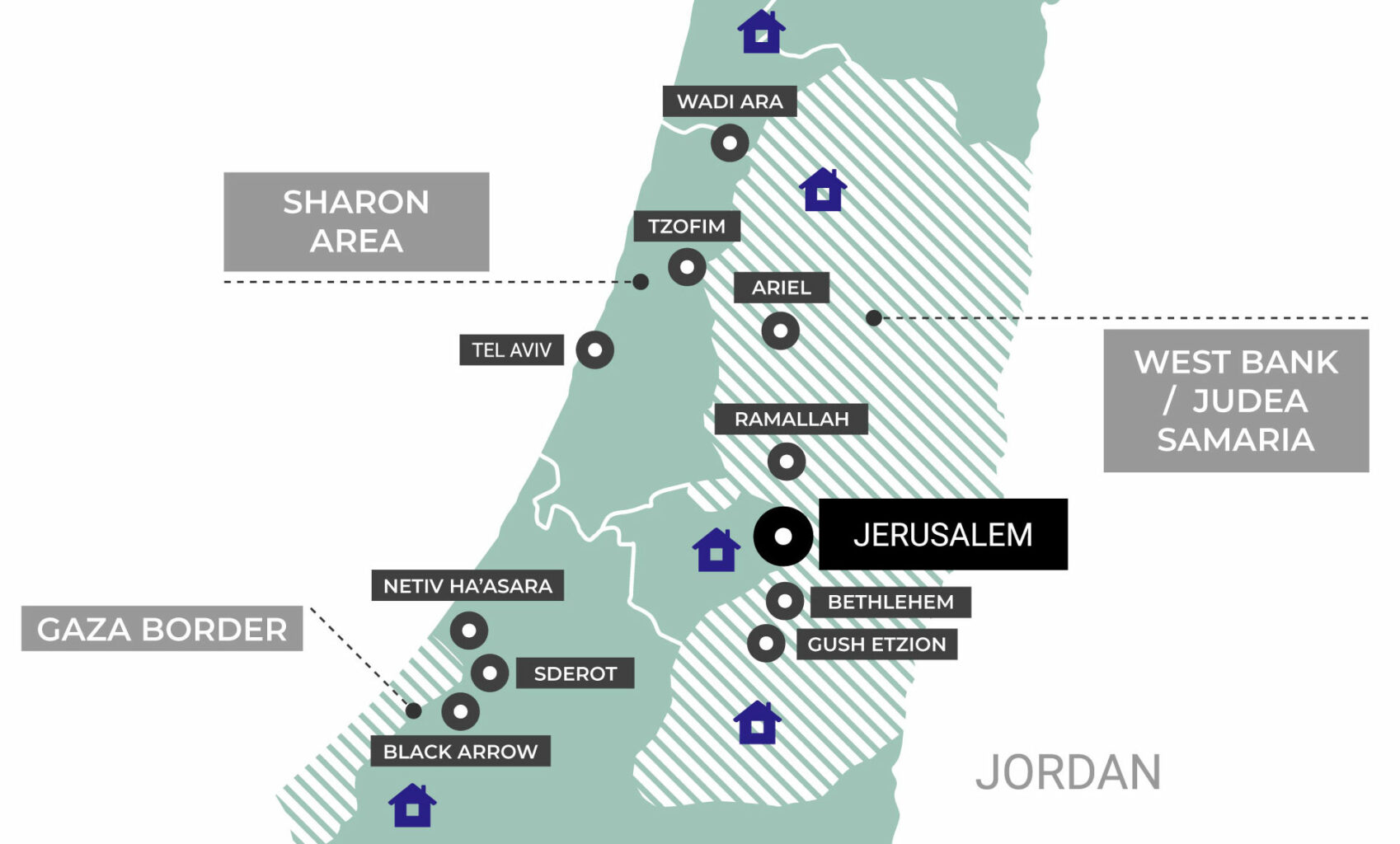 THIS OUTDOOR BRIEFING INTEL-EDVENTURE TAKES PLACE IN JERUSALEM or ALONG ROAD 6 IN THE SHARON REGION
| One
Number of Locations
1 to 1.5 Hours
TIME FRAME + Q & A =
IntelliTour™by combining this INTEL-EDVENTURE with an Indoor or another INTEL-EDVENTURE in Jerusalem and / or a Personal-EncounTour™ in Jerusalem.
Make it an
ONSTANTLY UPDATED TO REFLECT CURRENT DEVELOPMENTS
C
Like many other countries like Sudan, Turkey, and Saudi Arabia, Israel has built a protective fence.
Whether in Jerusalem or along Road 6, visiting the Anti-Terror Fence, provides a framework to explore the myriad of on-the-ground-security issues Israel grapples with, including the challenge of suicide bombers.
We will discuss why the Fence was built and its impact, and Avi will share behind-the-scenes stories regarding the way Israel confronts the challenge of terrorism and suicide bombers.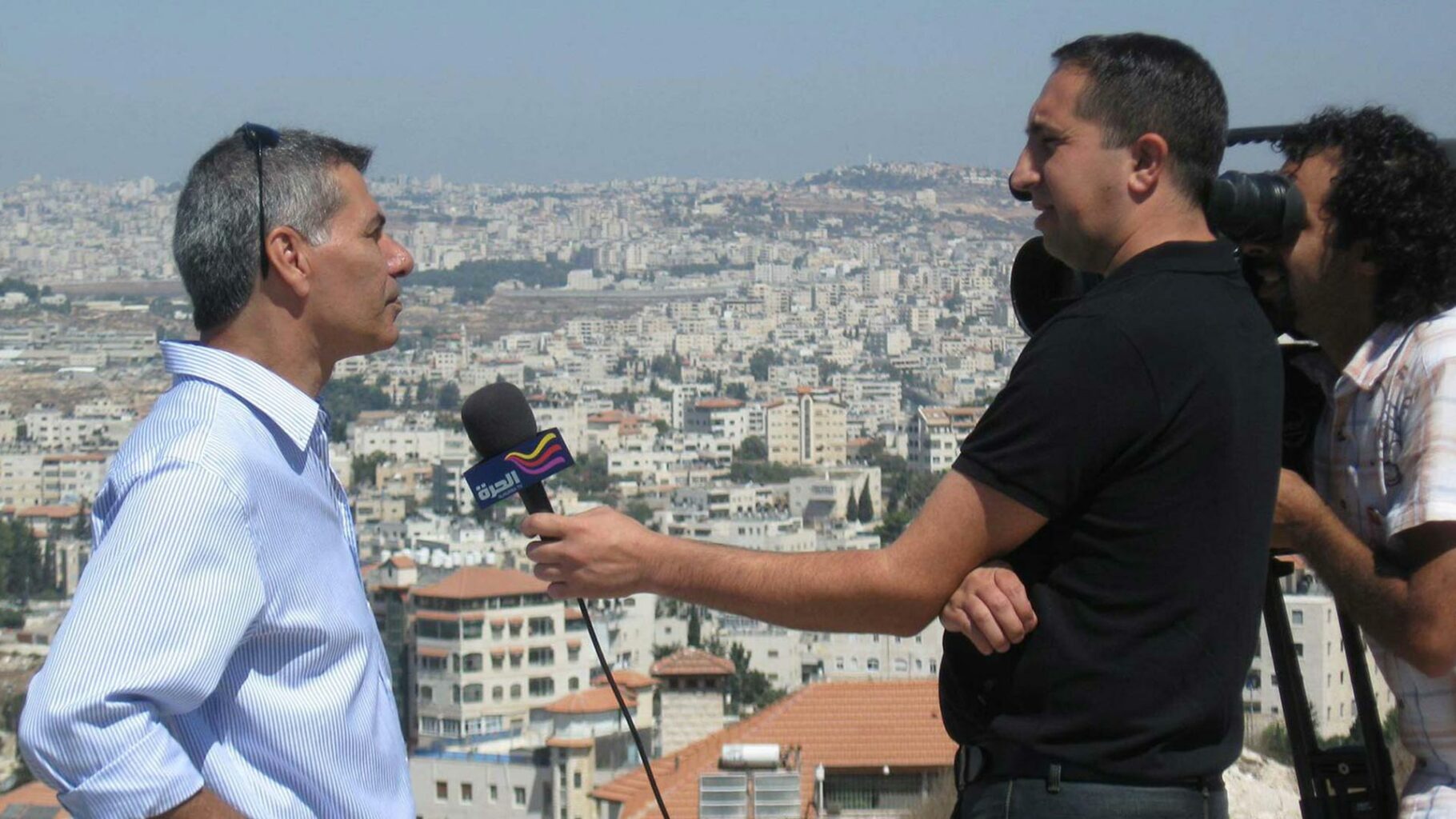 Make it an Intelli-Tour™by COMBINING your Briefing with an Outdoor Briefing Intel-Edventure™and/or a Personal-EncounTour™!