JERUSALEM & THE ISRAELI-ARAB CONFLICT | BEHIND THE SCENES OF THE ISRAELI-PALESTINIAN CONFLICT IN THE OLD CITY OF JERUSALEM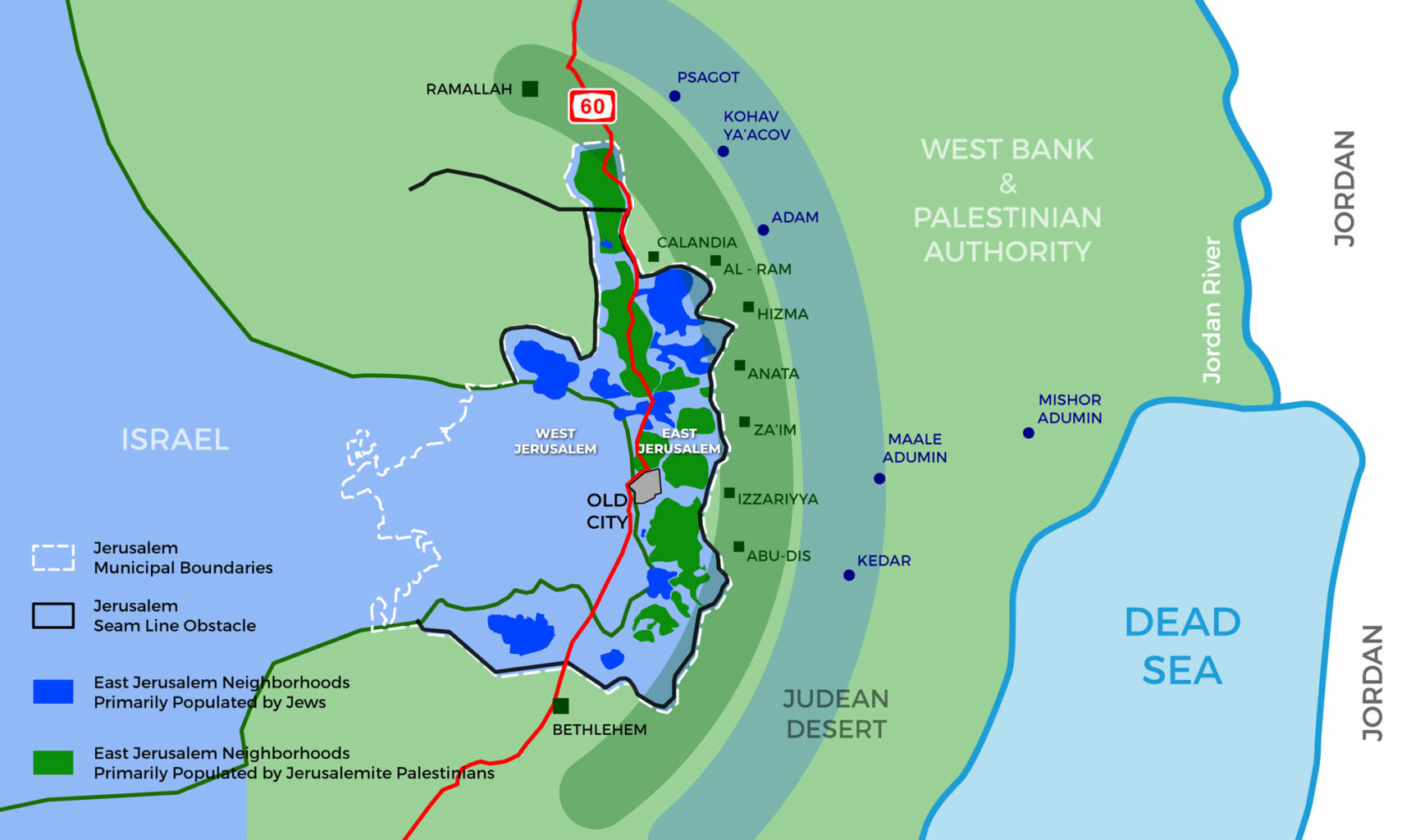 This INTELL-ITOUR™ takes place in the OLD CITY OF JERUSALEM
| Multiple Locations in the Old City of Jerusalem*
Number of Locations
3 to 4 Hours
TIME FRAME + Q & A =
COMBINE this INTELLITOUR™ with an Indoor Briefing and/or another Outdoor Briefing / INTEL-EDVENTURE and/or a Personal-EncounTour™ !
ONSTANTLY UPDATED TO REFLECT CURRENT DEVELOPMENTS
C
In addition to his Field Intelligence positions in Arab areas throughout the Middle East, Avi Melamed was Advisor on Arab Affairs to two Jerusalem Mayors during one of the most violent and chaotic chapters in the history of the city.
In this unique walking tour, Avi offers unparalleled in-depth intelligence analysis and personal anecdotes based on his unique field positions.
During the tour, Avi will zoom-in and zoom-out to explore the micro and the macro of the conflict.
Through sharing his own experiences – overseeing the Old City at the height of violence – you will gain a first-hand insider's understanding of the complexities of Jerusalem.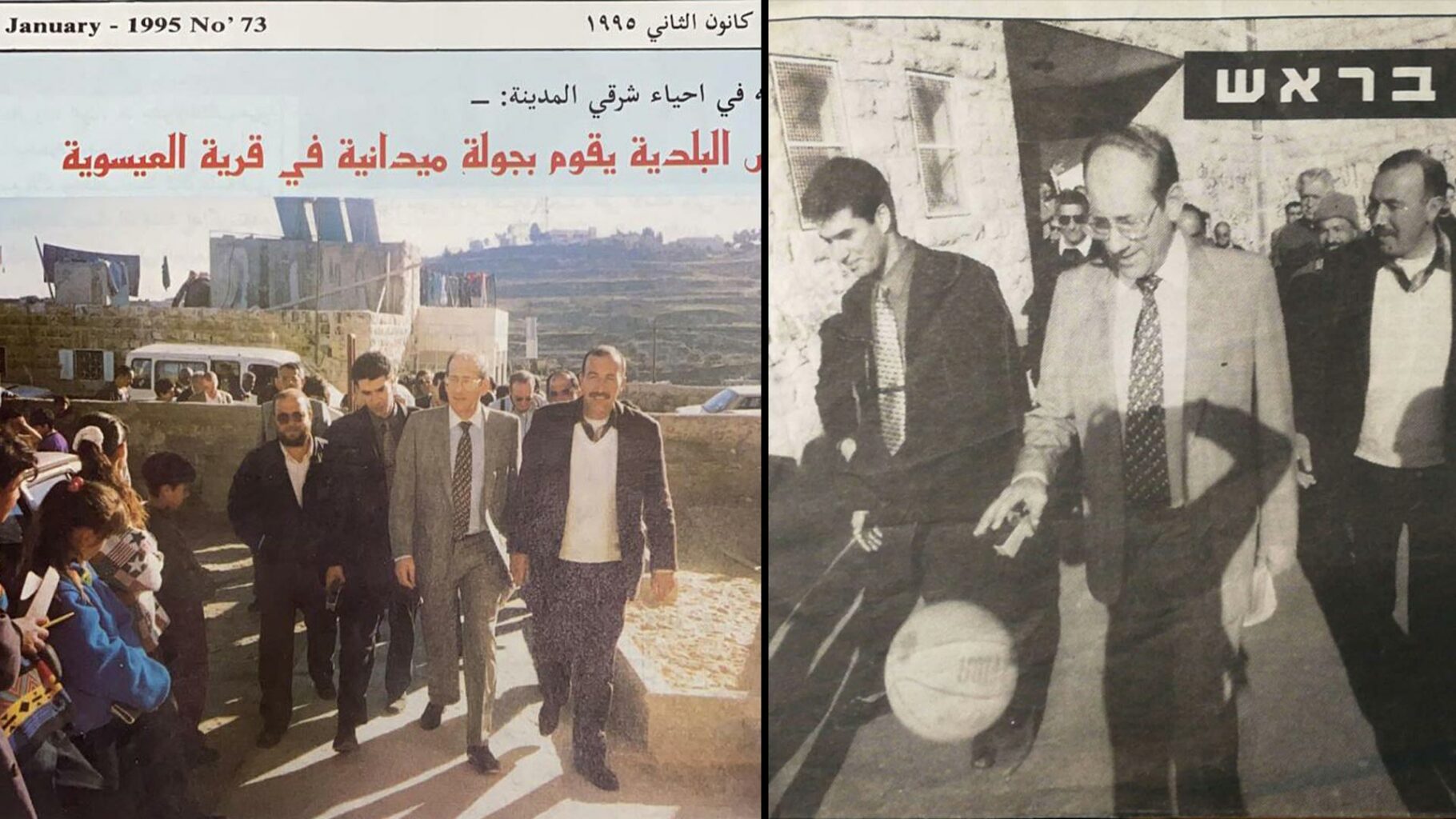 This one-of-a-kind INTEL-EDVENTURE is a unique opportunity – especially for returning visitors – to go behind the scenes to see and experience a Jerusalem which is hidden in plain sight.

COMBINE your Intelli-Tour™ with an Indoor Briefing or another Outdoor Briefing Intel-Edventure™and/or a Personal-EncounTour™ !