THE ABC'S OF THE ISRAELI-PALESTINIAN CONFLICT [JERUSALEM / ROAD 6 / GAZA ENVELOPE]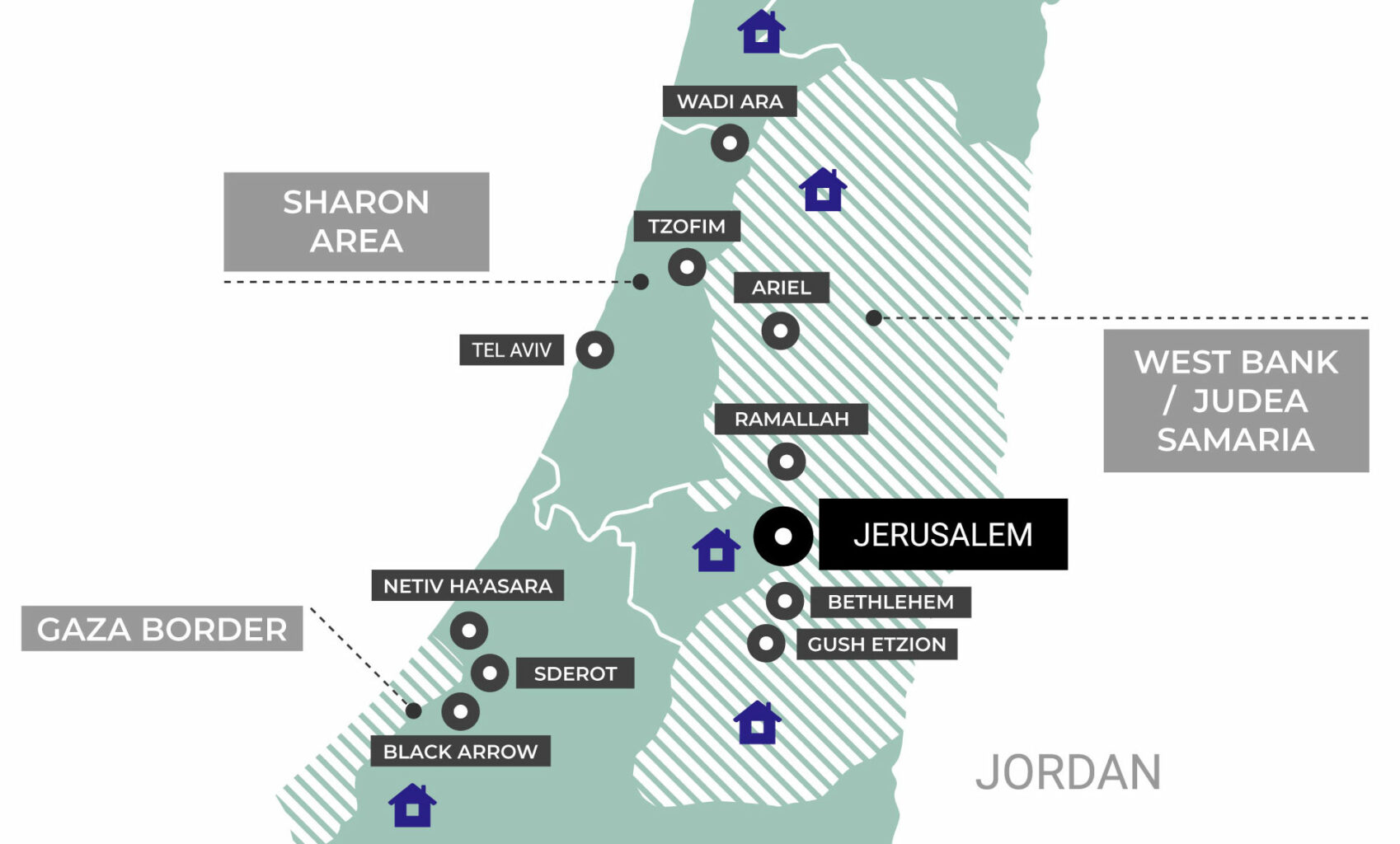 THIS OUTDOOR BRIEFING / INTEL-EDVENTURE CAN TAKE PLACE IN JERUSALEM OR IN THE SHARON AREA ALONG ROAD 6 OR IN THE AREA OF THE GAZA ENVELOPE
| One
Number of Locations
1 to 1.5 Hours
TIME FRAME + Q & A =
IntelliTour™by COMBINING this Outdoor Briefing with an an Indoor or Outdoor Briefing IntelEdventure™ and/or a Personal-EncounTour™!
Make it an
ONSTANTLY UPDATED TO REFLECT CURRENT DEVELOPMENTS
C
This tour focuses on building or strengthening the building blocks of knowledge critical for understanding contemporary Israel and the Middle East.
Terms like "West Bank," "Settlements," "The Anti-Terror Fence," "The Green Line," "Defensible Borders," and "Israel's Narrow Waist" are more tangible because you see them on the ground.
(Excellent Tour for any point in an individual or group trip, especially effective at the beginning of a course, trip, mission, etc., because it focuses on understanding the Israeli and Middle East map and building a solid regional database on which to study and learn about Israel and the Middle East).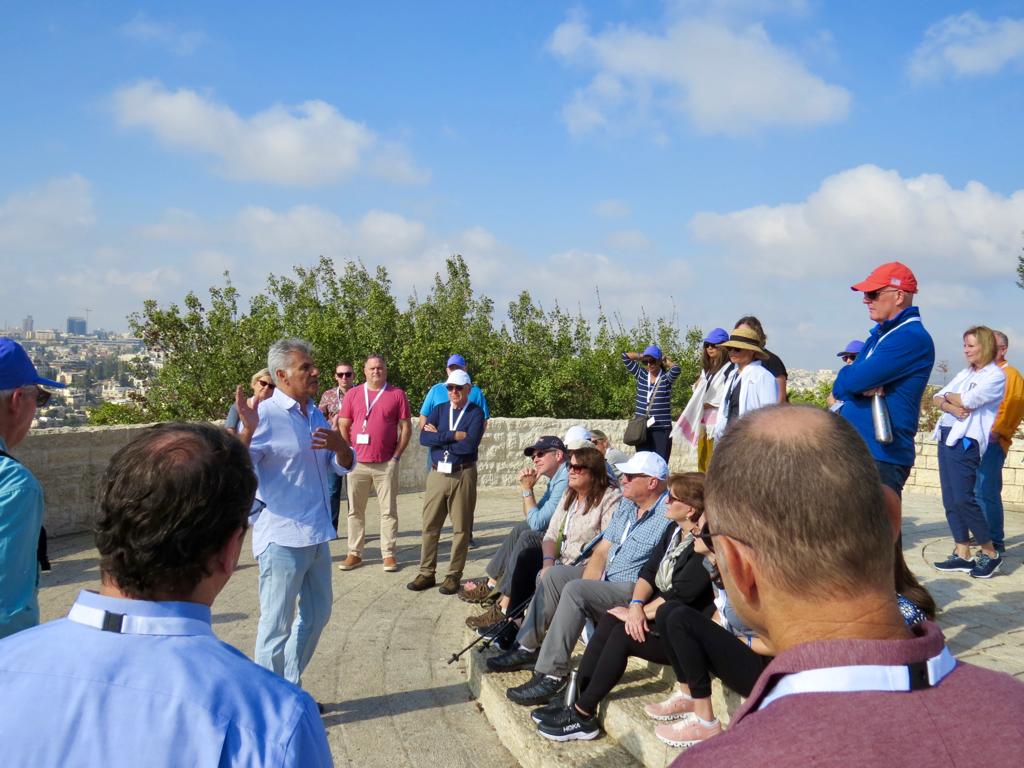 Make it an Intelli-Tour™by COMBINING your Briefing with an Outdoor Briefing Intel-Edventure™and/or a Personal-EncounTour™!