INTELLI-TOUR ™ by ITME is a series of planned OUTDOOR BRIEFINGS in different locations: Cities & Villages, Galilee's Valleys, Seashores, Negev Desert, Golan Heights, as well as all Borders of Israel: Lebanon, Syria, Jordan, Egypt, West Bank & Gaza…
Perfect choice to get a taste of our geopolitical journeys experience, during a trip in Israel
and for long term residents wishing to better understand the country and the region they live in.
Each tour is constantly updated to reflect the relevant current affairs of the specific topic.
Appropriate for individuals, families and groups, from high schools students to global leaders.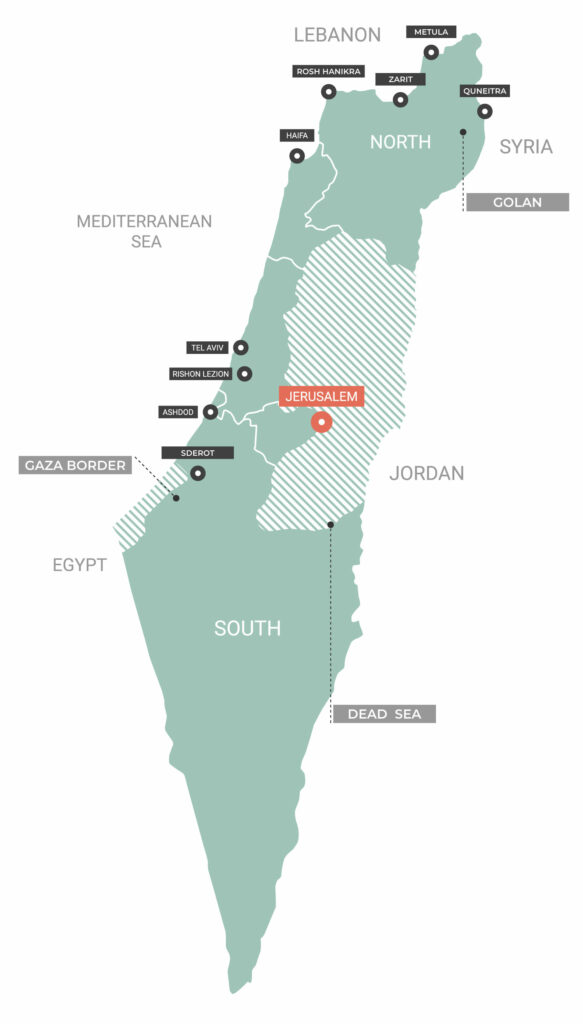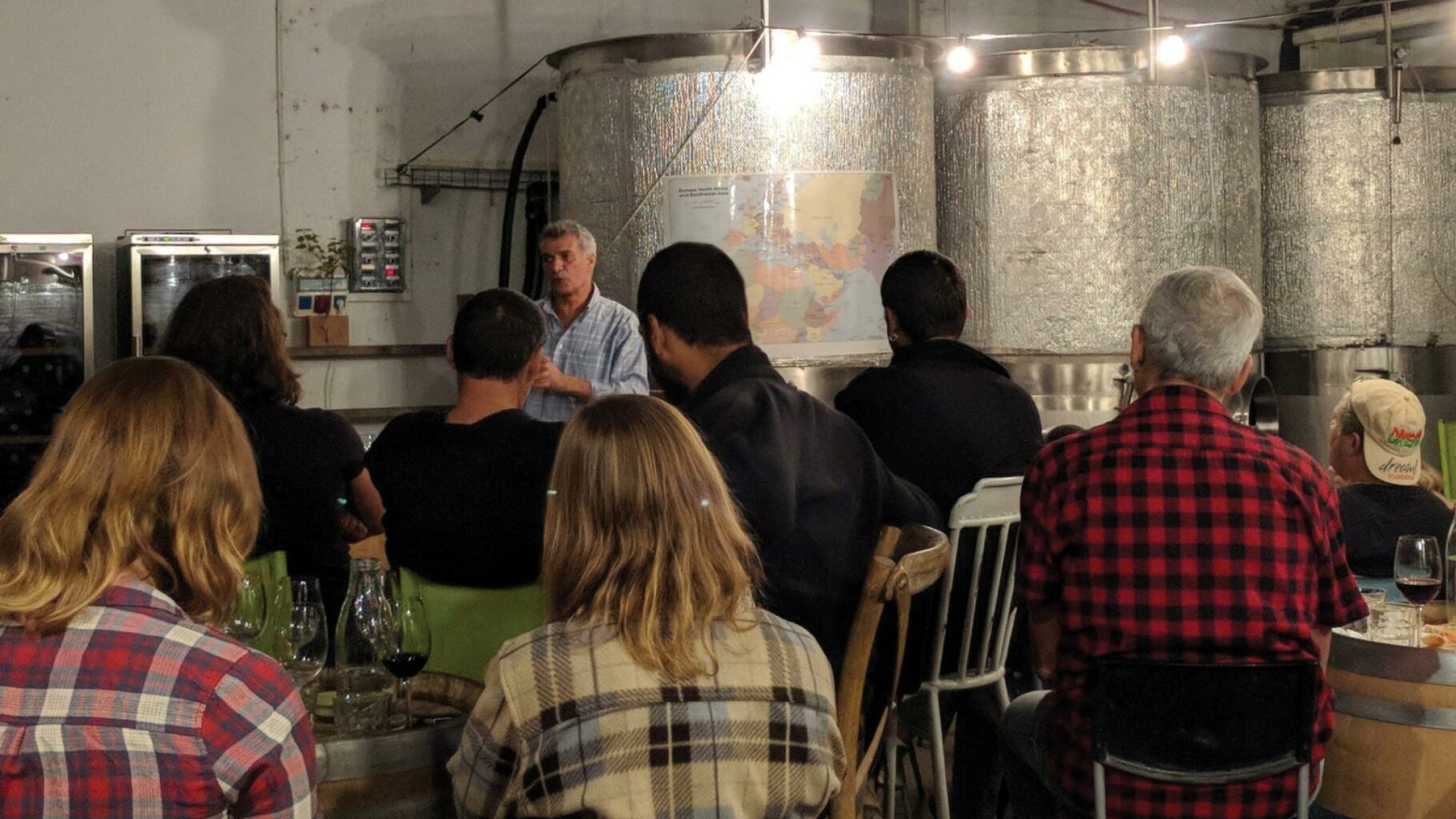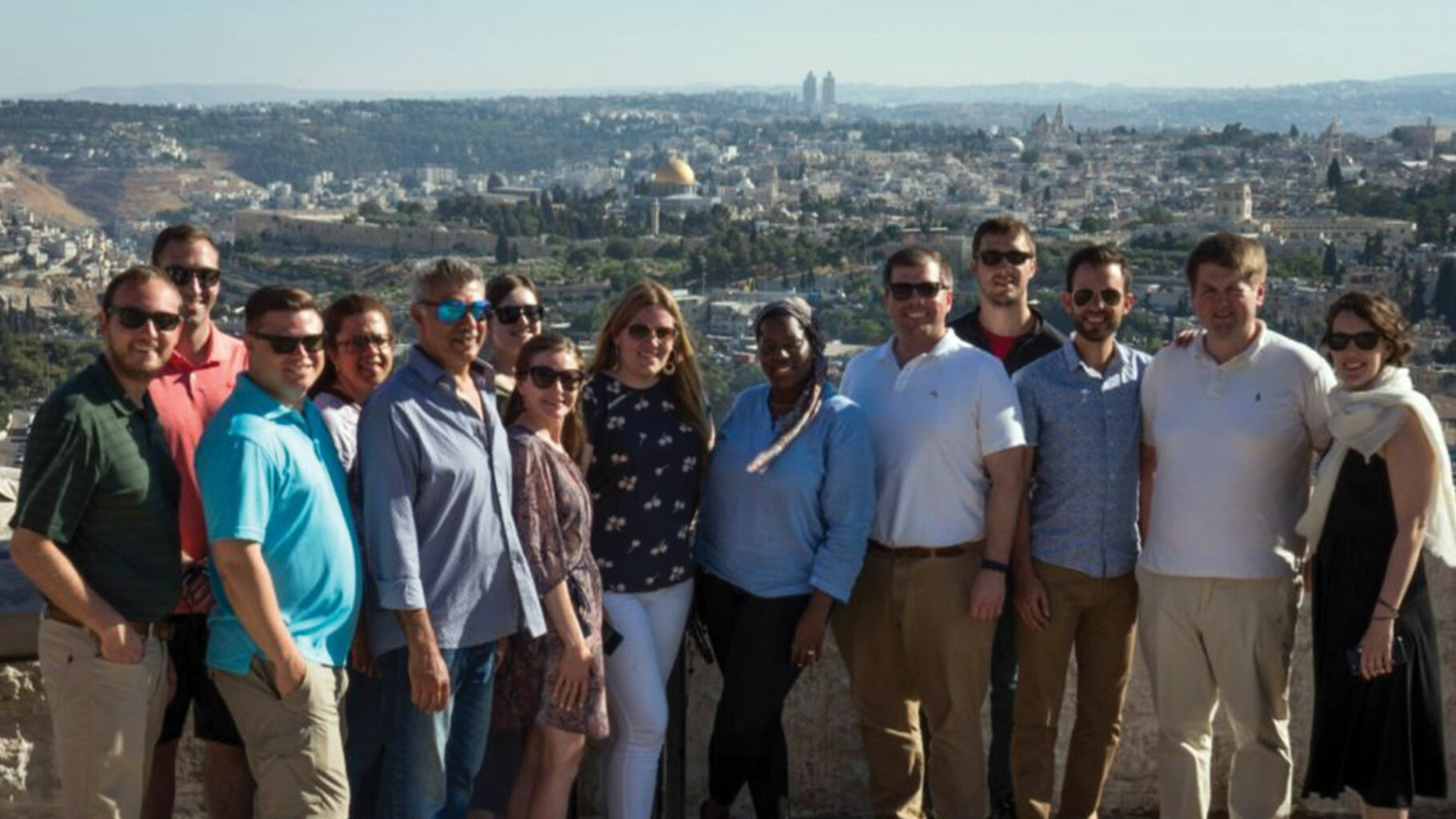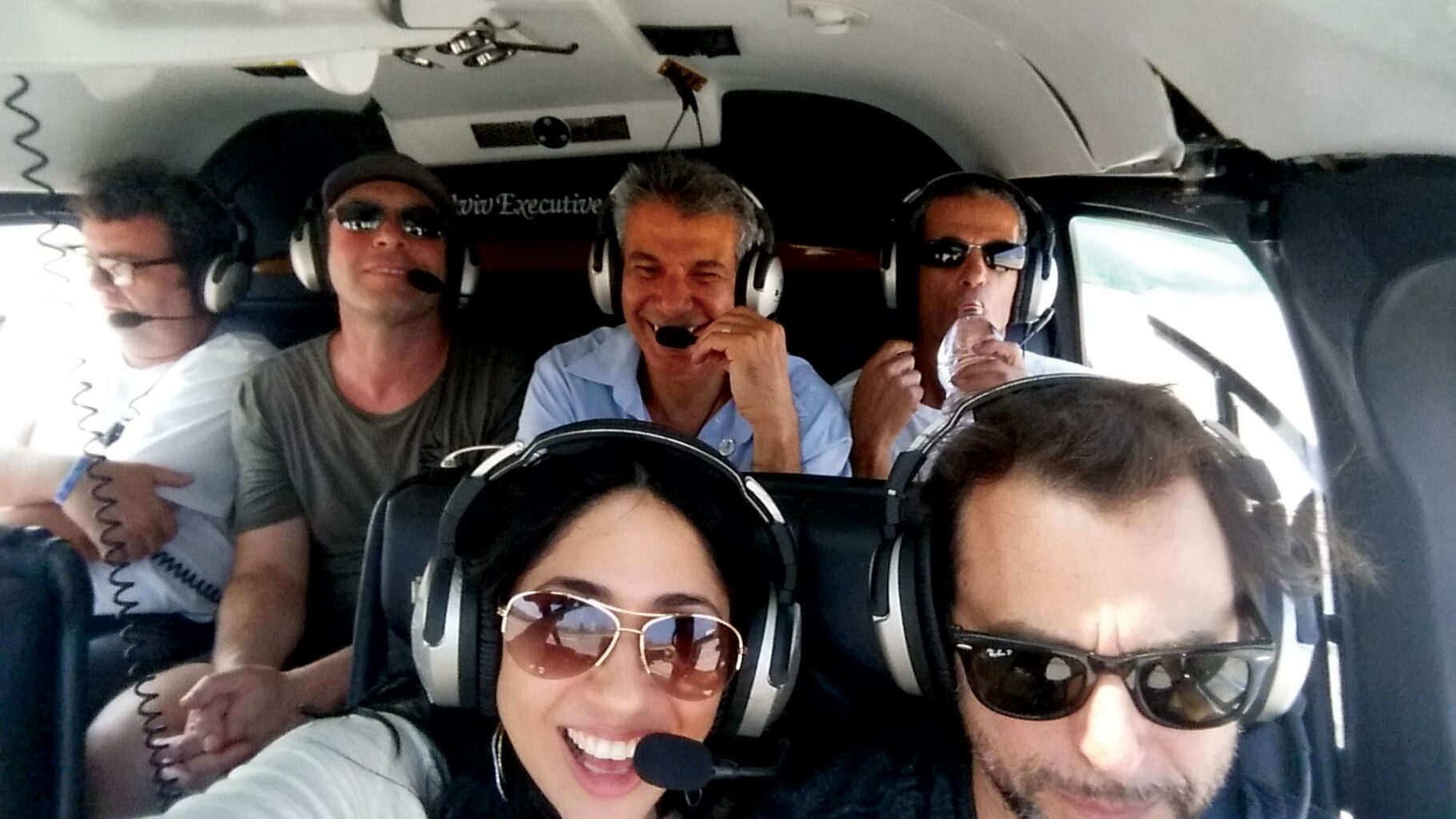 The INTELITOUR™ experience was specifically created to provide additional perspectives on the Middle East.
It is available, together here in Israel as well as Online