Access to ITME's Geopolitical Briefings from the comfort of your home over the Internet.
For the first time in Israel, our interactive sessions are live from the field on the location of your choice:
In Jerusalem; On the Gaza Border, On the Lebanese Border, On the Syrian Border (the Golan Heights); Israelis and Palestinians living in Judea & Samaria, West Bank…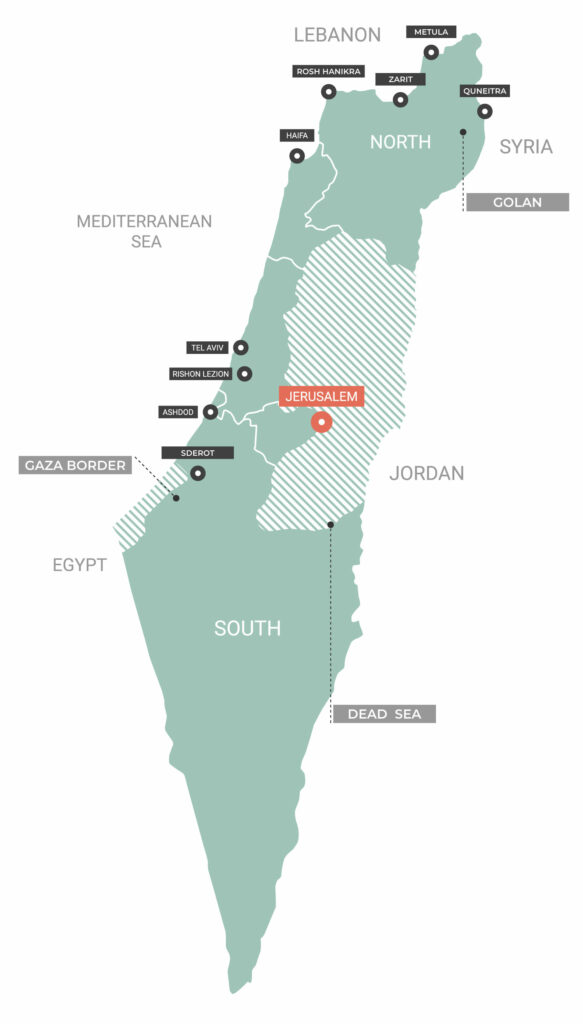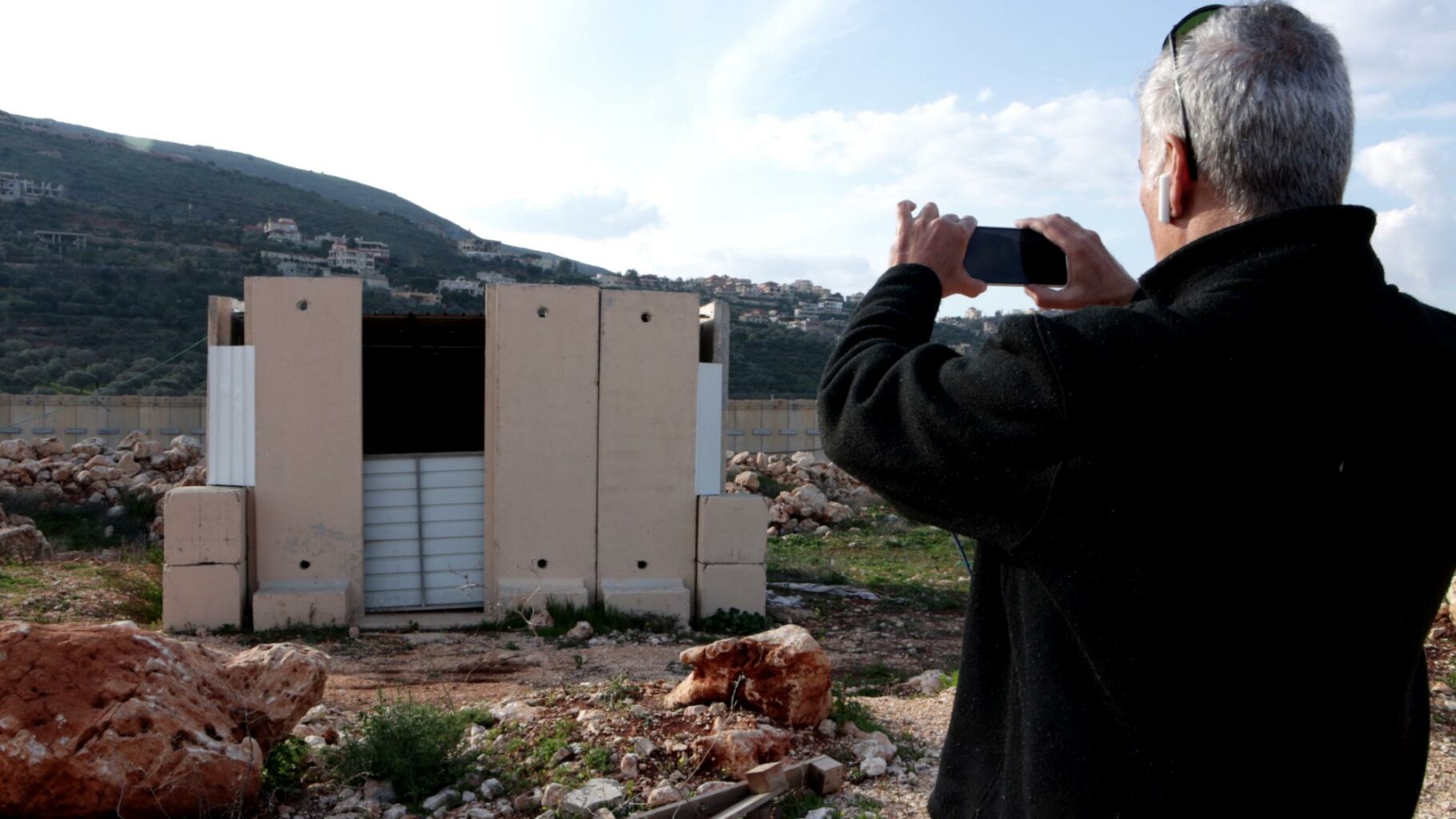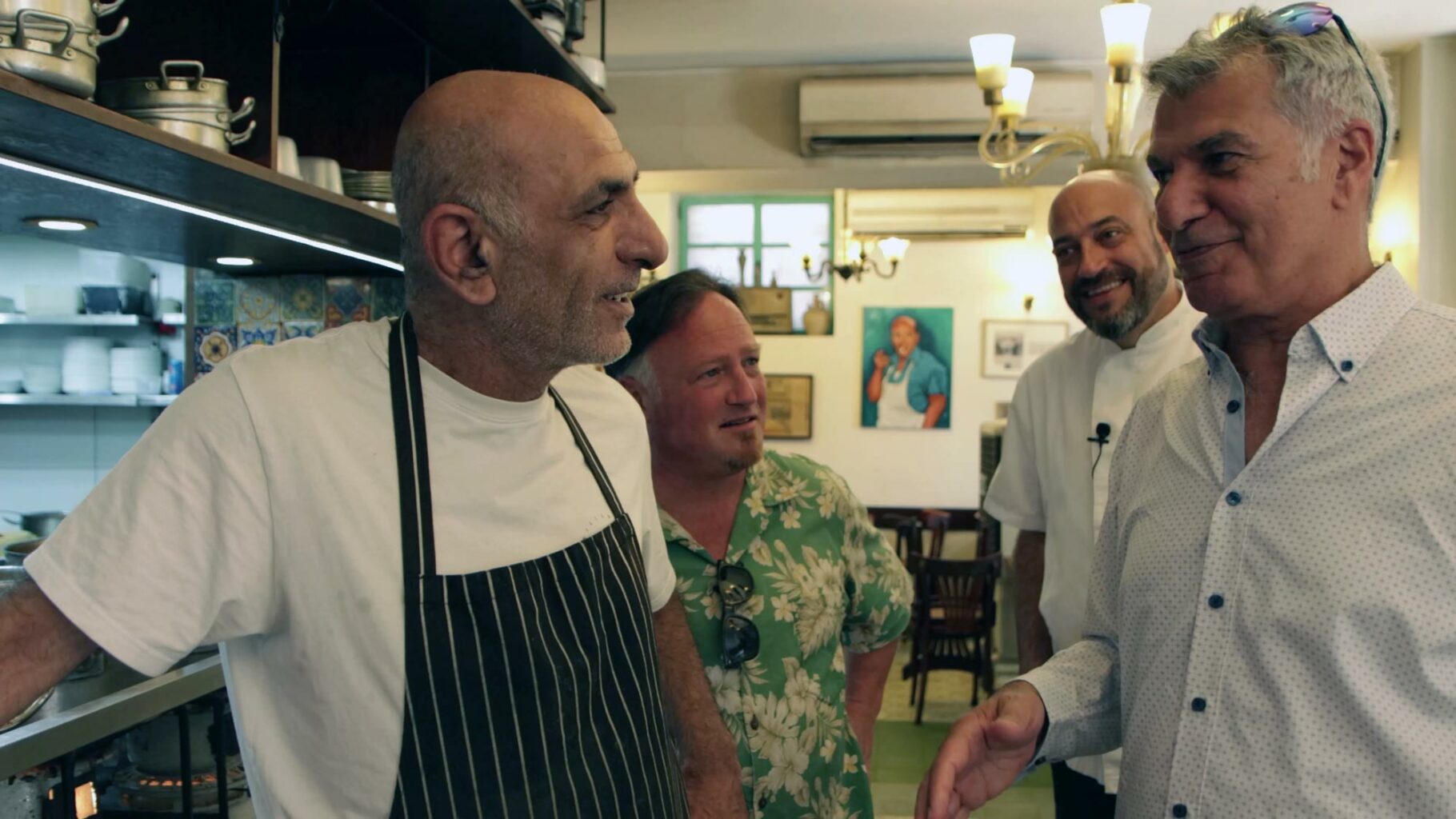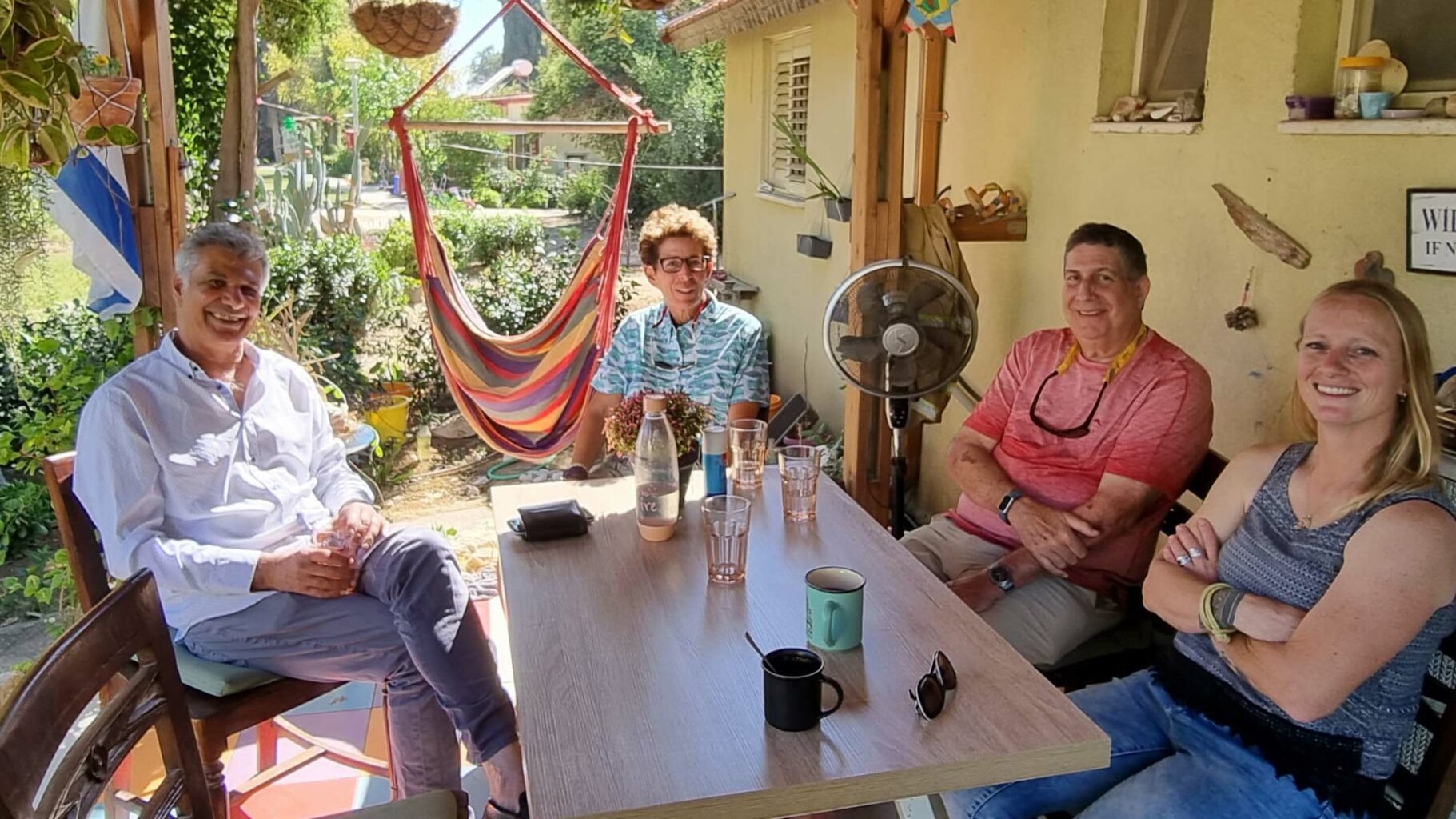 Let's add some geopolitics to your next trip to Israel. Our ITME's tours & journeys are specifically designed to provide unexpected perspectives from the middle East about the Middle East.