INTELLIGENCE EXPERIENCES BY AVI MELAMED
Middle East Intelligence Analyst, Commentator, Educator, Lecturer | Founder, Inside The Middle East
Former Israeli Intelligence Official and Senior Advisor on Arab Affairs, Avi Melamed is an Arab and Middle East Affairs analyst, author, educator, and speaker.
Melamed's fluency in Arabic, coupled with his extensive hands-on experience, yields a profound understanding of the complex geopolitical landscape of the region.
His distinct knowledge encompasses the countries, territories, key players, proxies, and governmental and para-governmental entities operating within the region. This unique position enables him to analyze and foresee geopolitical implications reverberating throughout the region.
Melamed's public service involved counterterrorism and intelligence gathering in Arab countries and Middle Eastern communities.
With diverse roles within Israeli intelligence and governmental agencies, he effectively delivered on-the-ground policy directives to Jerusalem's esteemed mayors, Teddy Kollek and Ehud Olmert, during his tenure as Deputy and Senior Advisor on Arab Affairs amidst the first and second Intifadas.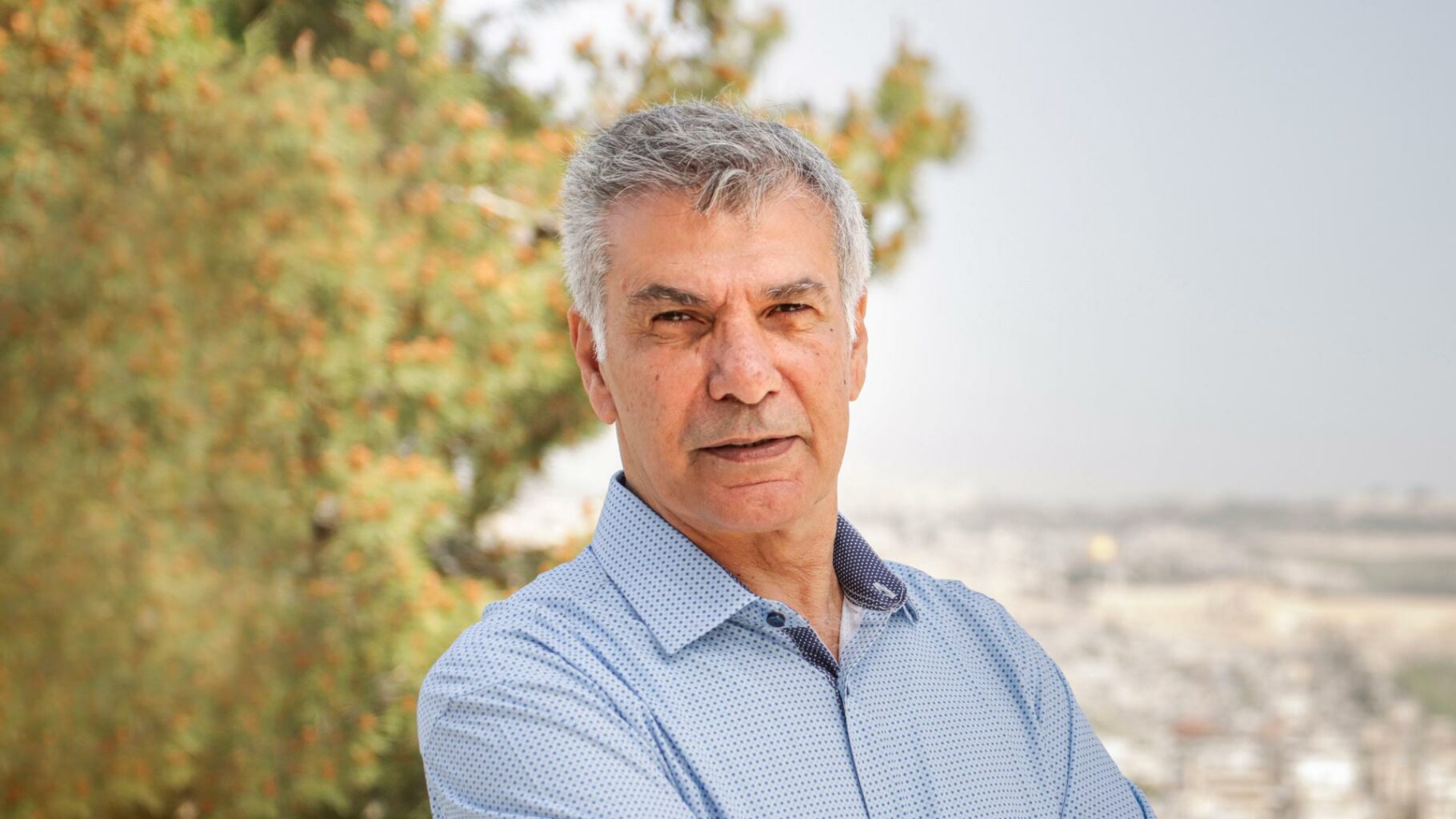 After leaving government service, Melamed founded Inside the Middle East [ITME]. ITME is an apolitical, non-partisan, non-profit institute dedicated to empowering people to have a holistic and sustainable understanding of the region. ITME cultivates critical thinkers through non-partisan and innovative education. Through ITME, Melamed's acclaimed lectures, courses, seminars, tours, and workshops in Israel, online, and around the world have fostered a nuanced understanding of Israel and the Middle East for a plethora of audiences, from community groups and high school students to Capitol Hill leaders and foreign diplomats.
His latest book, "Inside The Middle East | Entering a New Era," has received high acclaim from executives, journalists, think tanks, and thought leaders, many from across the Arab world.
Under his guidance, in May 2023, ITME launched a five-part documentary series. The Seam Line | Avi Melamed's Jerusalem, Living on the Edge of Eternity, is a unique opportunity to explore the conflict in and over Jerusalem, gain unique insights, uncover perspectives rarely explored by Western media, and understand the Israeli-Palestine conflict in the context of the complex reality of the Middle East.
Melamed is frequently sought after by Israeli, Arab, and other foreign policymakers, global media outlets, and a wide variety of international businesses for his unique expertise in the region.
SUMMARY BIO:
Avi Melamed is a renowned Geopolitical Middle East Expert, Intelligence Analyst, and the visionary Founder and CEO of Inside the Middle East Intelligence Perspectives [ITME]. With a rich history as a former Israeli Intelligence Official and Senior Advisor on Arab Affairs, Avi has been uniquely situated at the intersection of diplomacy, education, and intelligence.
Fluent in Arabic, English, and Hebrew, his deep familiarity with the Arab and Muslim world has enabled him to predict key regional events, offering invaluable insights into their implications for Israel and the wider Middle East.
Beyond his intelligence roles, where he undertook high-risk counter-terrorism assignments, Avi's most significant contribution lies in his commitment to education. Through ITME, an apolitical, non-partisan institution, he has pioneered an innovative approach to understanding the Middle East. Its core objective is to nurture critical thinking about the region's past, present, and potential futures. This initiative is a testament to Avi's belief in the power of knowledge to bridge divides, and his workshops and seminars are acclaimed for fostering nuanced, comprehensive perspectives.
Avi is a prolific author, having penned three essential books on the region. His latest, "Inside the Middle East | Entering a New Era," is heralded for its multidimensional analysis of the Middle East, challenging Western perceptions while spotlighting Israel's geostrategic position. Additionally, his newly-released documentary series, "The Seam Line," خط التماس | Kav Ha Tefer | קו התפר | The Seam Line |Living on The Edge of Eternity, explores the conflict in Jerusalem and over Jerusalem.
Regularly featured in global media outlets from Al-Hurra to USA Today, Avi's analysis and insights are sought by policymakers, diplomats, and academics alike. As a bridge-builder, his overarching goal is to cultivate understanding among Arabic, English, and Hebrew audiences about the intricate Middle East tapestry. Avi Melamed offers not just expertise, but a chance to gain an unparalleled perspective on a region that continues to shape global geopolitics.
To learn more visit: https://insidethemiddle-east.com/
INTELLIGENCE EXPERIENCES BY AVI MELAMED