Egypt and Israel have had a Peace Treaty since 1979, yet …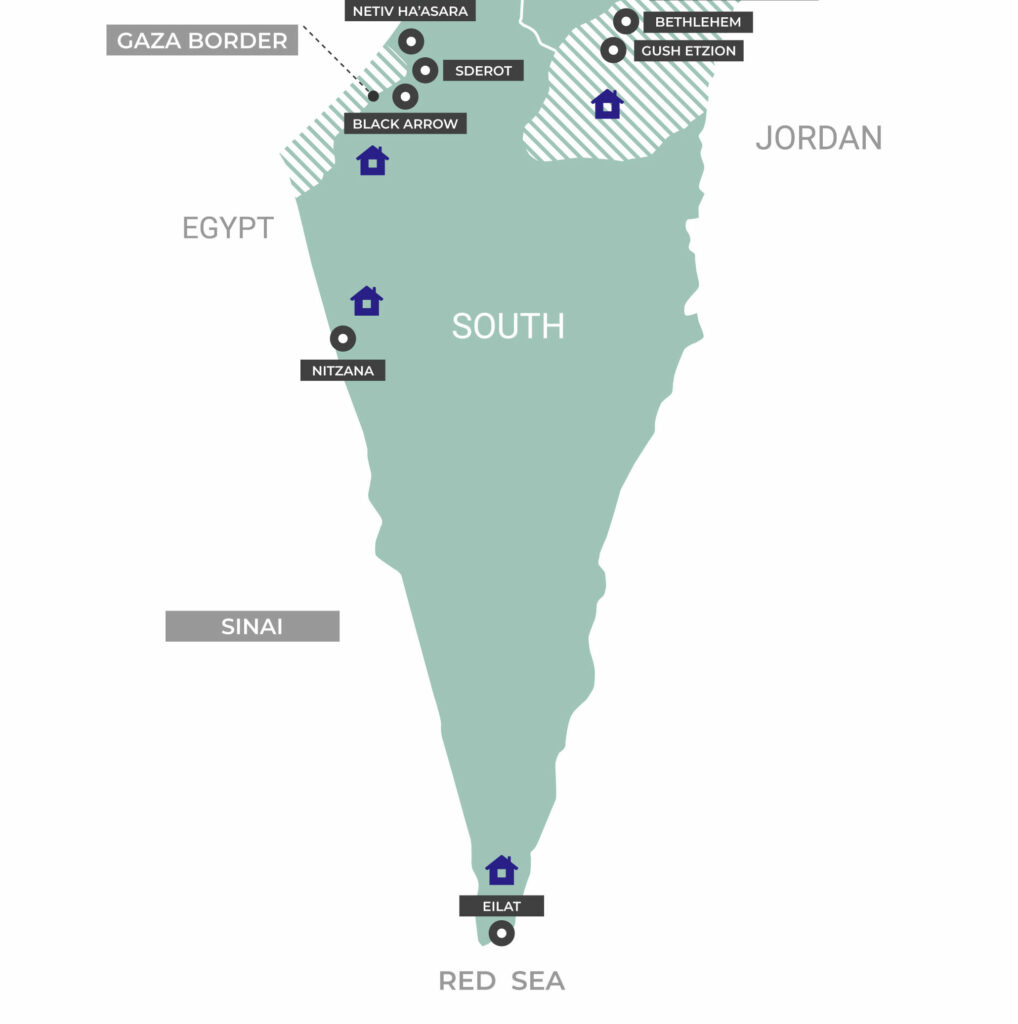 THIS INTEL-EDVENTURE TAKES PLACE IN
THE SOUTH OF ISRAEL – SINAI BORDER WITH EGYPT
| One
Number of Locations
IntelliTour™by COMBINING this Outdoor Briefing with an an Indoor or Outdoor Briefing IntelEdventure™ and/or a Personal-EncounTour™!
Make it an
ONSTANTLY UPDATED TO REFLECT CURRENT DEVELOPMENTS
C
… this is one of Israel's most challenging borders and has direct ramifications on Israel's security environment.

Standing on the Sinai border we will discuss events in Egypt, the biggest and most important Arab state, the environment in the Sinai and its impact on events in the Gaza Strip, and the complicated relationships in the area.
We will explore the rise and fall of the Muslim Brotherhood, the security challenges Israel faces in the proliferation of militant groups in the Sinai, outline Egypt's major challenges and its struggle – for the first time – to forge a consensus and a national identity. We will look at where is Egypt heading and how events across the Sinai Peninsula, Africa and beyond impact Israel.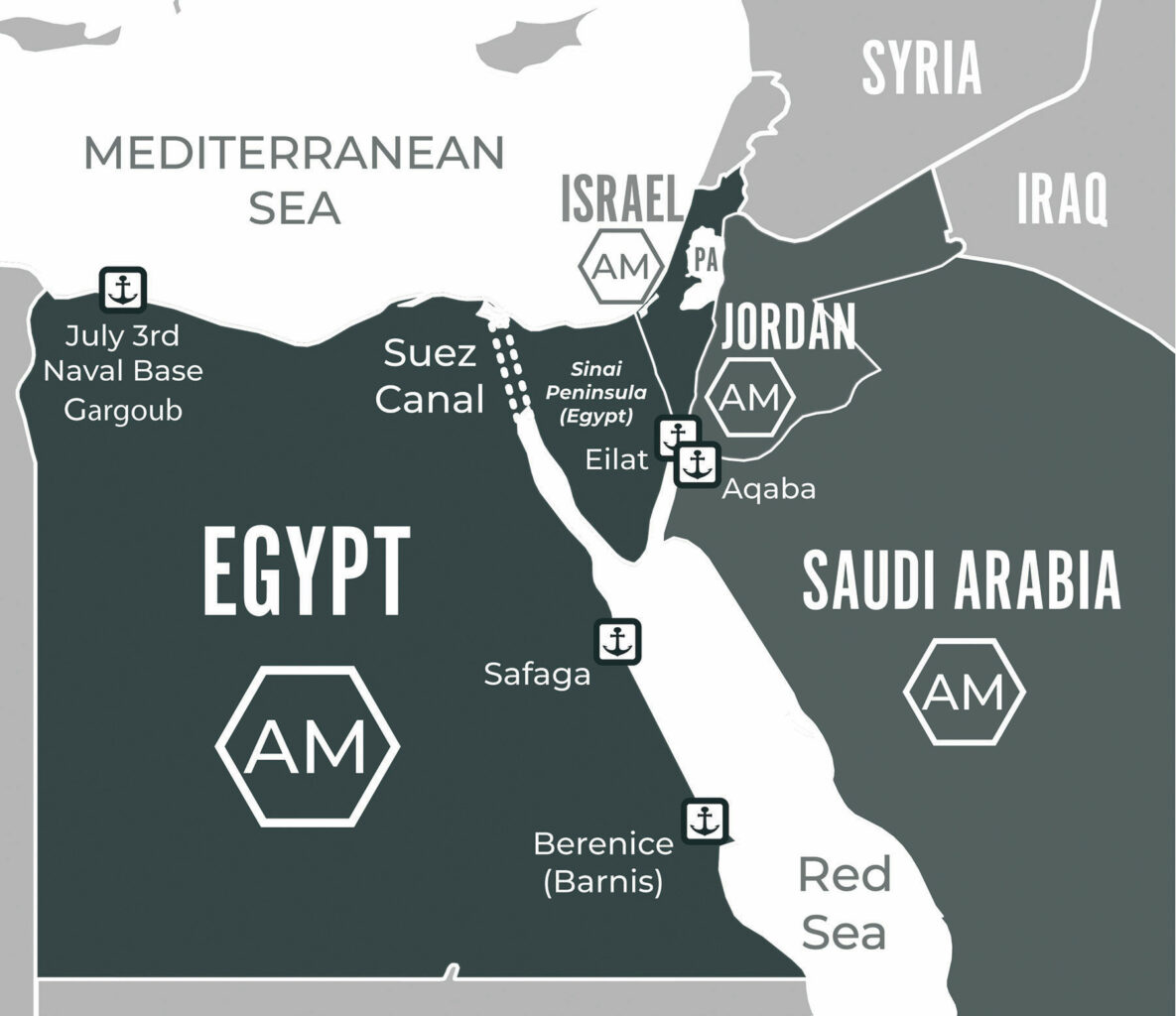 Make it an Intelli-Tour™by COMBINING your Briefing with an Outdoor Briefing Intel-Edventure™and/or a Personal-EncounTour™!