FROM THE MIDDLE EAST ABOUT THE MIDDLE EAST.
The ITME HUB & Avi Melamed are committed to providing you with apolitical, non-partisan geopolitical analysis and knowledge about the Middle East.
We are dedicated to equipping you with contextualized intelligence-based knowledge to develop a multidimensional understanding of the geopolitical developments in the complex and dynamic Middle East.
Our goal is to provide you with insights from the Arab world – perspectives not covered in the Western Media.
Through Articles, Interviews, Podcasts, Videos, etc., we hope to be able to help you connect the dots to understand the current affairs in the Arab and Muslim world and their impact on the Middle East and Israel's Geopolitical environment.
The Middle East is a Chain of Links. What Happens in one part impacts what happens in another. And what happens in the Middle East does not stay in the Middle East.
The ITME Hub offers exclusive access and resources to understand the news and interact with the news!
Avi Melamed Takes You Inside the Middle East, Helps You Connect The Dots, and Build A Three-Dimensional Picture of Reality.
Our articles, videos and podcasts are available in English and coming soon in Arabic & Hebrew.
WHO IS AVI MELAMED?
Avi Melamed is an Intelligence Analyst and an Expert on Current Affairs in the Arab and Muslim world and their impact on the Middle East and Israel's Geopolitical environment.
He is the founder and chief education officer of ITME.
Fluent in Arabic, English, and Hebrew, Avi is a former Israeli intelligence official and a senior advisor on Arab Affairs to two Jerusalem mayors.
In his public service, he has held counter-terrorist intelligence positions, advisory, and governmental positions in Arab communities throughout the region on behalf of Israeli Government agencies.
His unparalleled analysis and unrivaled projections of the area's regional and global shockwaves continue to be informed by his regional network and access to Arab language sources.
He often challenges common western narratives and provides a holistic foundation for a truer understanding of Israel and the Middle East.
As an author and educator, Avi provides intelligence analysis, briefings, and geopolitical tours for diplomats, policymakers, influencers, journalists, and a wide variety of international businesses, organizations, and private clients.

SPEAKING ARABIC, ENGLISH & HEBREW, AVI MELAMED GIVES YOU AN INSIDER'S ACCESS
TO THE MIDDLE EAST MEDIAS AND PERSPECTIVES
THE ITME HUB by AVI MELAMED
Geopolitical analysis for International Media Outlets from across the Arab world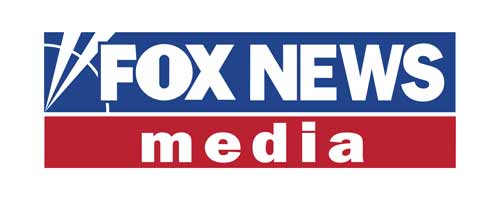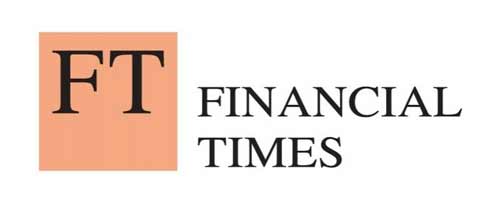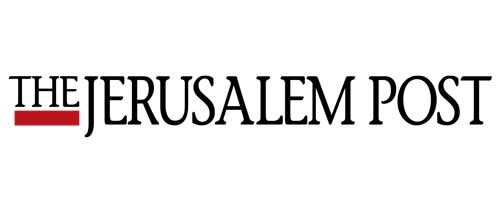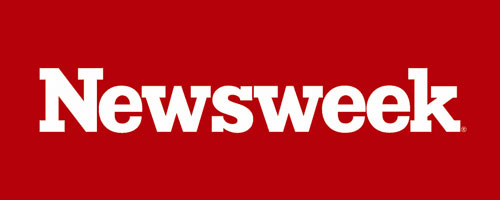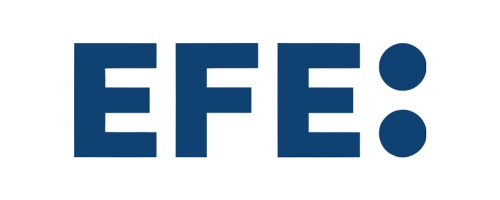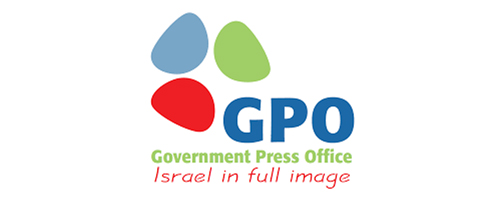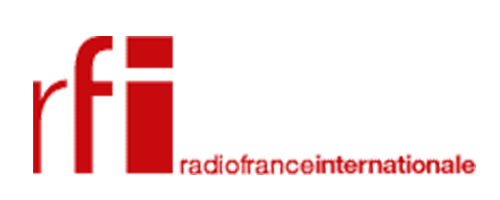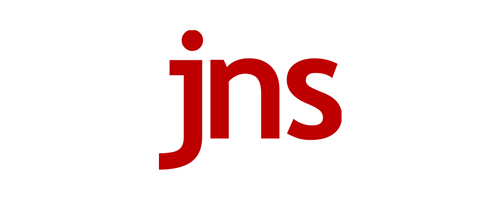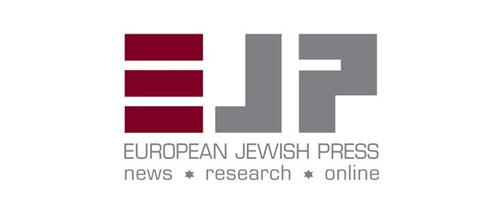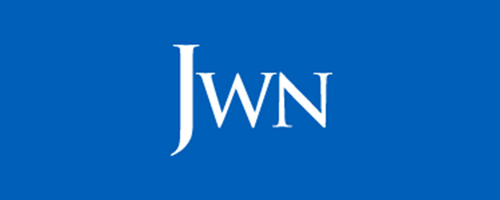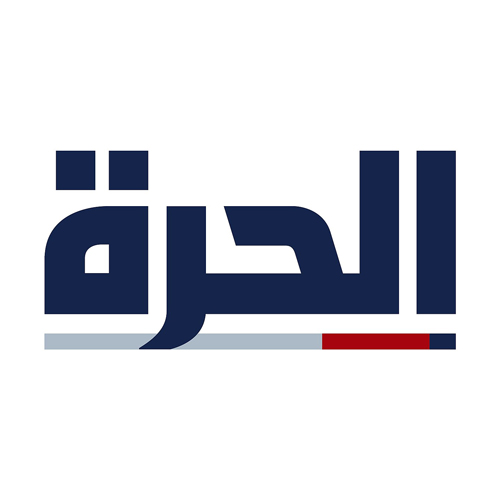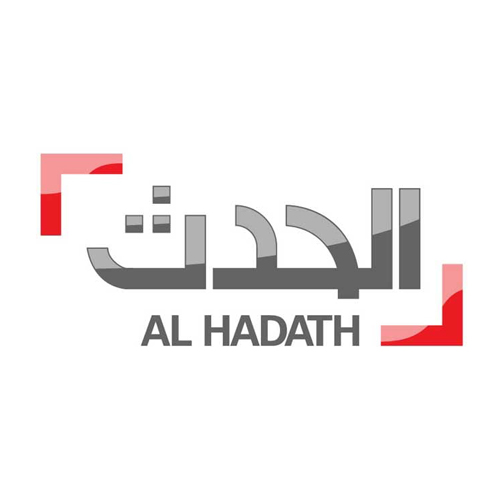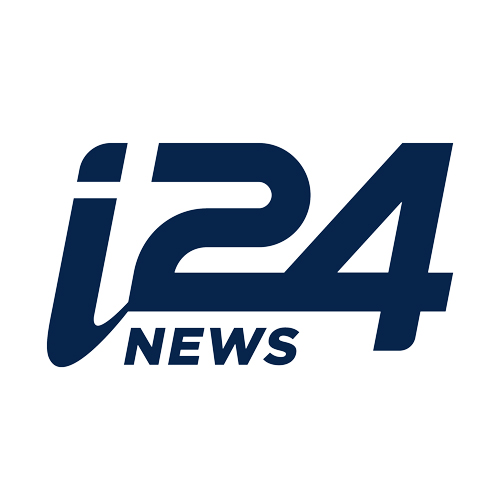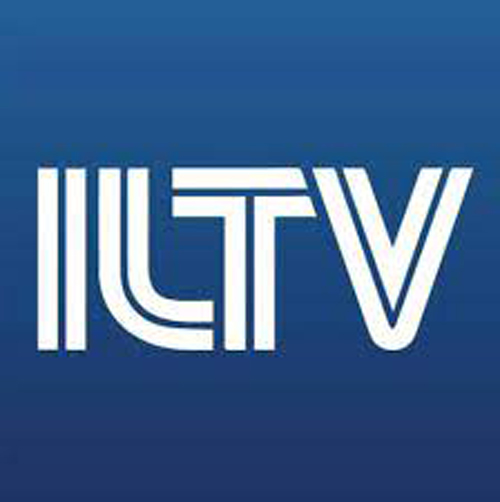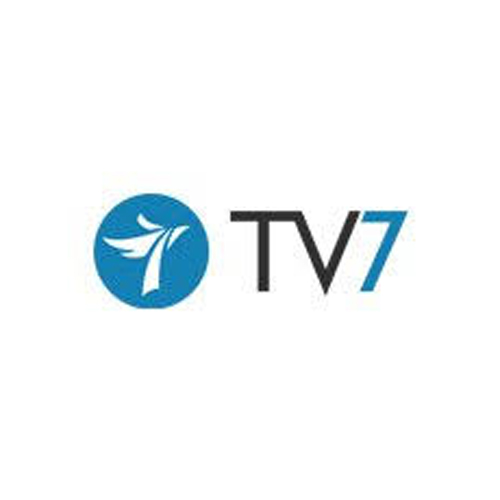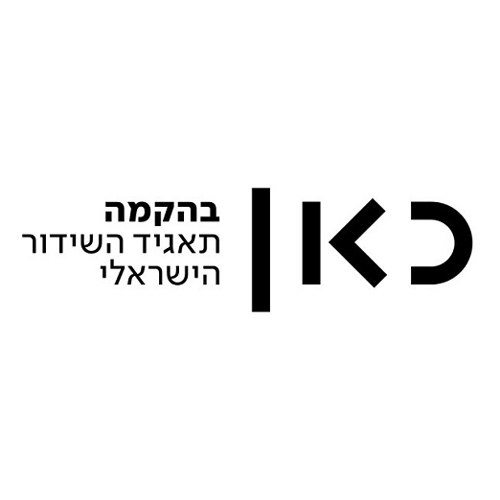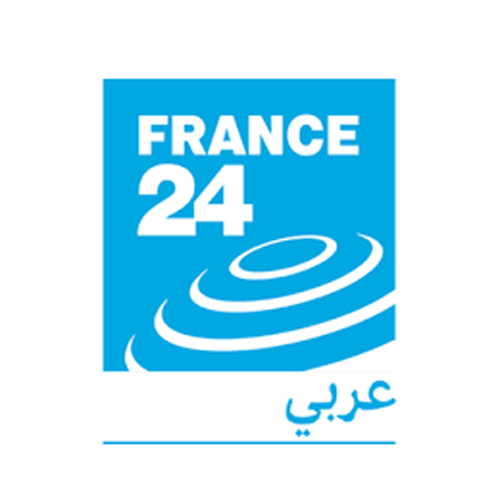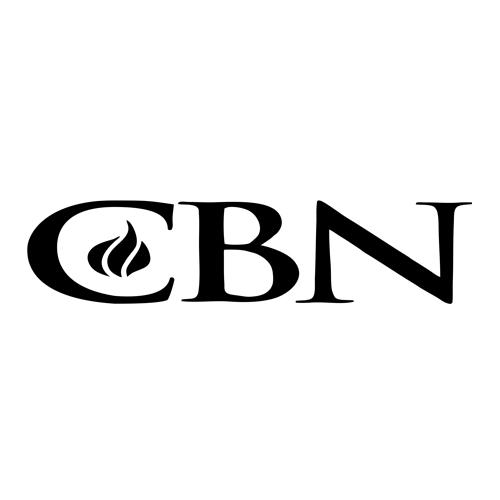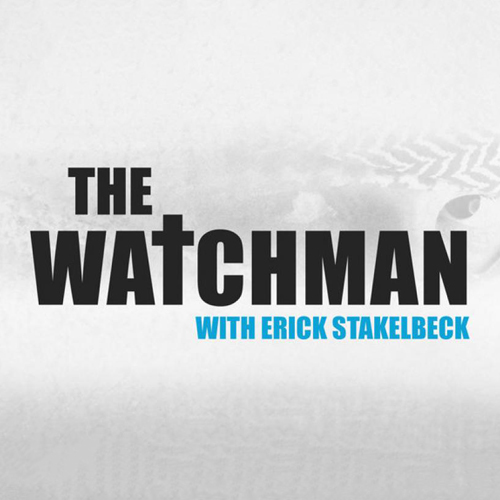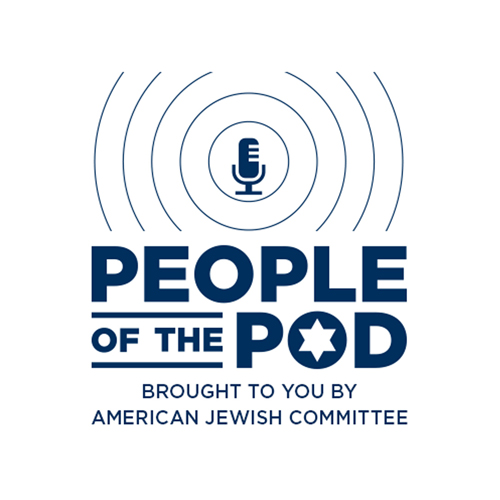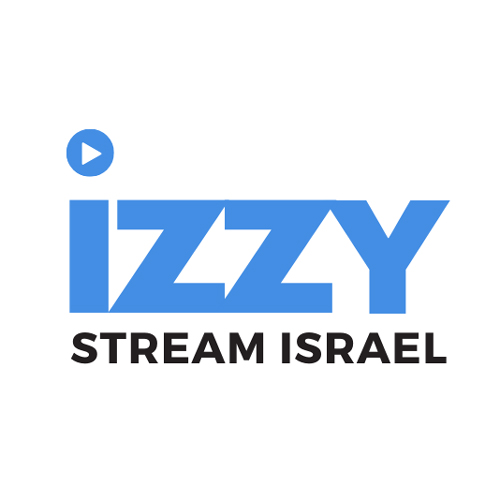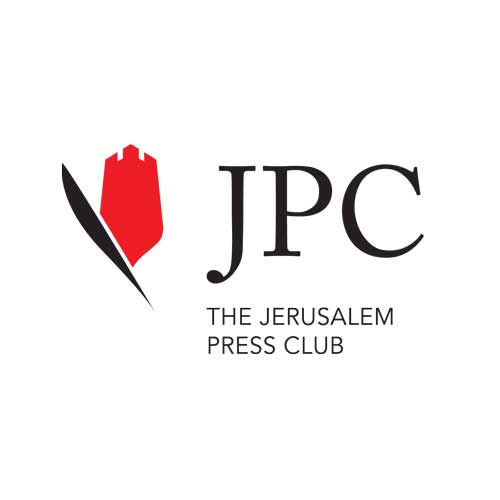 If you want to have a better understanding of the news and what really drives the unfolding events…
Read the latest book of Avi Melamed,
INSIDE THE MIDDLE EAST | ENTERING A NEW ERA, available now >>>
Follow me on Twitter @AviMelamed; Facebook @InsideTheMiddleEast; for more Videos on YouTube https://www.youtube.com/c/AviMelamed