Normalization, Peace & Israel's Geostrategic Environment | The Road to The Abraham Accords & The Path Ahead
BRIEFING, SERIES, OR COURSE
ONE TO TWELVE SESSIONS
1 to 1.5 Hours
PRESENTATION + Q & A =
ONLINE & LIVE ANYWHERE IN THE WORLD
IntelliTour™by COMBINING this Indoor Briefing with an Outdoor Briefing IntelEdventure™ and/or a Personal-EncounTour™!
Make it an
ONSTANTLY UPDATED TO REFLECT CURRENT DEVELOPMENTS
C
Briefing Overview | The Abraham Accords – the peace treaty between Israel and the UAE; the Declaration of Intent signed by Bahrain and Israel; and the Normalization agreements between Israel and Sudan and Morocco change the Middle East's geopolitical map.
What we see unfolding is the result of significant changes that have – and continue to take place – in the region.
What are the reasons behind this evolving rapprochement? What lies ahead? What does the future hold for Israel and the Arab world?
Normalization, Peace & Israel's Geostrategic Environment | The Road to The Abraham Accords & The Path Ahead explores the reasons behind the evolving rapprochement, how the agreements and the responses from key players represent the area's new geopolitical construct, and what lies ahead for Israel and the region…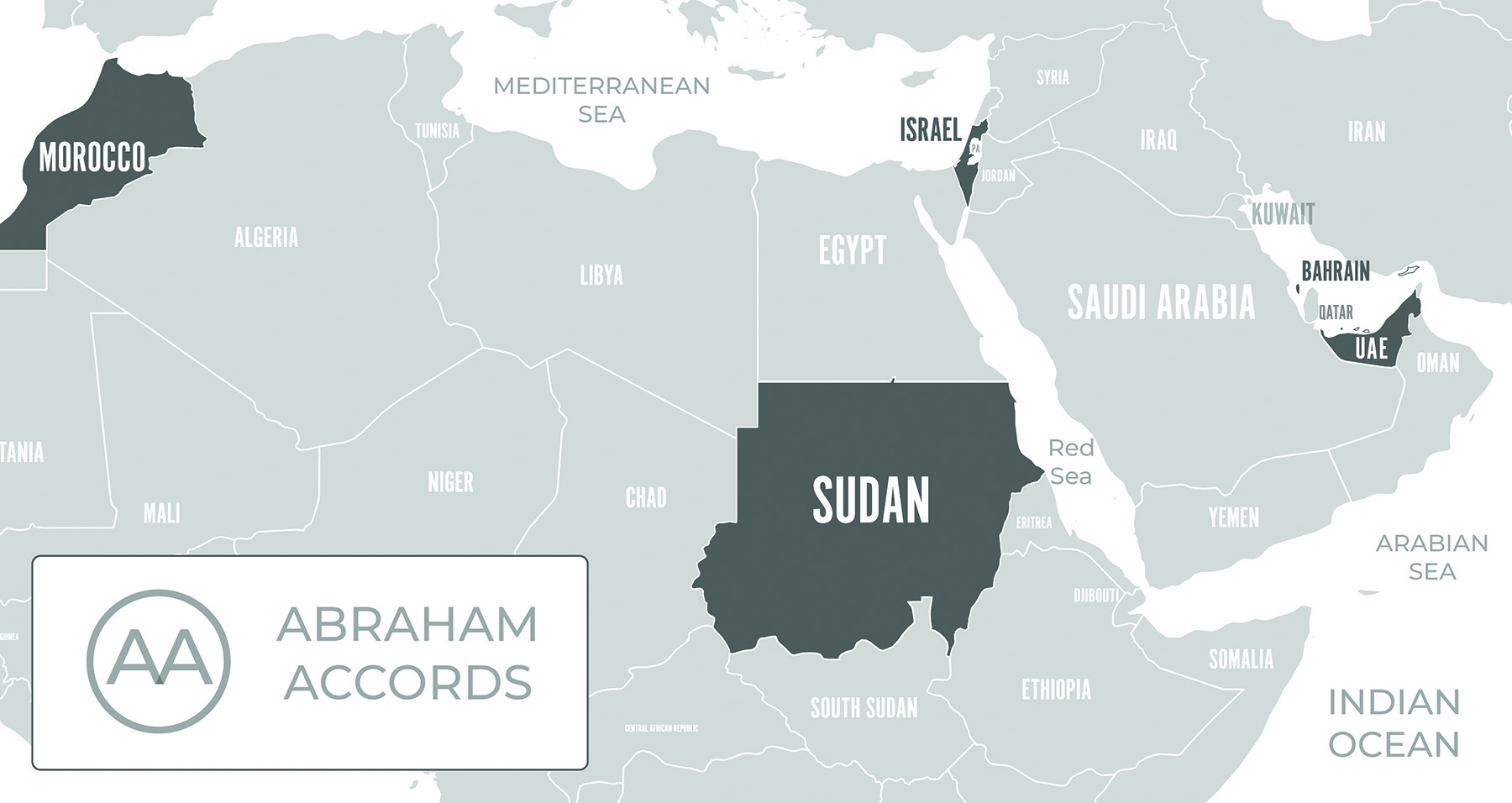 This briefing, series, or course offers perspectives not covered in the Western Media and helps people become media literate, critical thinkers about Israel, the Middle East, and the world.

Make it an Intelli-Tour™by COMBINING your Briefing with an Outdoor Briefing Intel-Edventure™and/or a Personal-EncounTour™!