APOLITICAL, NON-PARTISAN, INTELLIGENCE-BASED MIDDLE EAST EDUCATION FOR POLICY MAKERS & LEADERS
ITME teaches you to separate the wheat from the chaff, think critically, challenge popular tropes, evaluate primary sources, and apply these skills to fast-breaking, real-world geopolitical issues.
ITME's leadership programs are designed to ensure that the next generation of policymakers and influencers will be knowledgeable about Israel and the Middle East and will have the skills and tools to independently decipher regional events. This understanding will allow them to accurately anticipate the direction of future events, critical for effective policy.

INTELLIGENCE BRIEFINGS & TOURS | KEYNOTES | SEMINARS
[ Live, In Israel & Around the World ]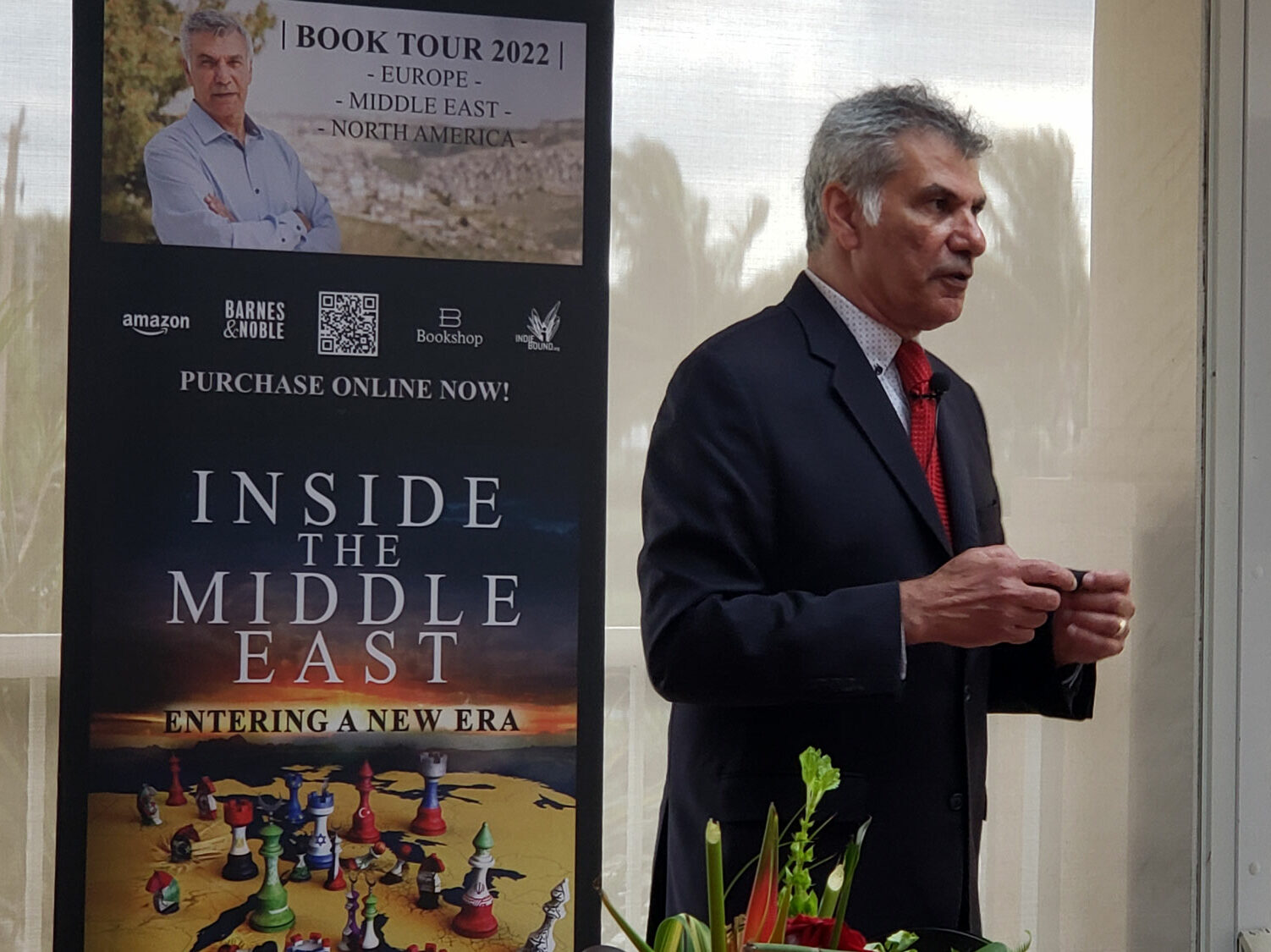 ITME CONGRESSIONAL FELLOWSHIP FOR SENIOR STAFFERS
| 2018 – 2020 |
"On Capitol Hill, the most difficult thing to earn is trust. You now have ours, and we are eager to share our support for this program with others!"
"ITME shook my world & challenged everything I know about foreign policy."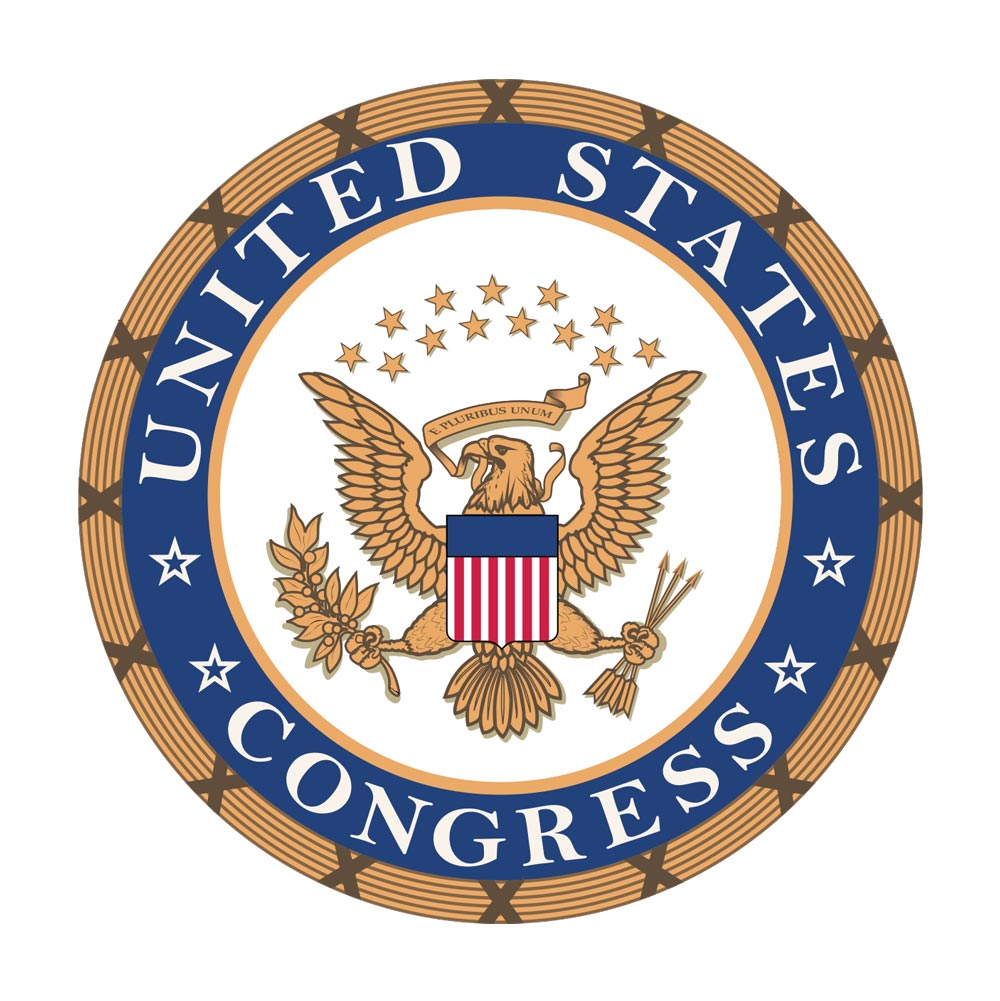 "In an era of extreme partisanship in Congress, with Staffers often only having the opportunity – or time – to learn about pressing and complicated policy issues through a narrow lens, ITME offers a unique opportunity to gain exposure to a vast array of perspectives…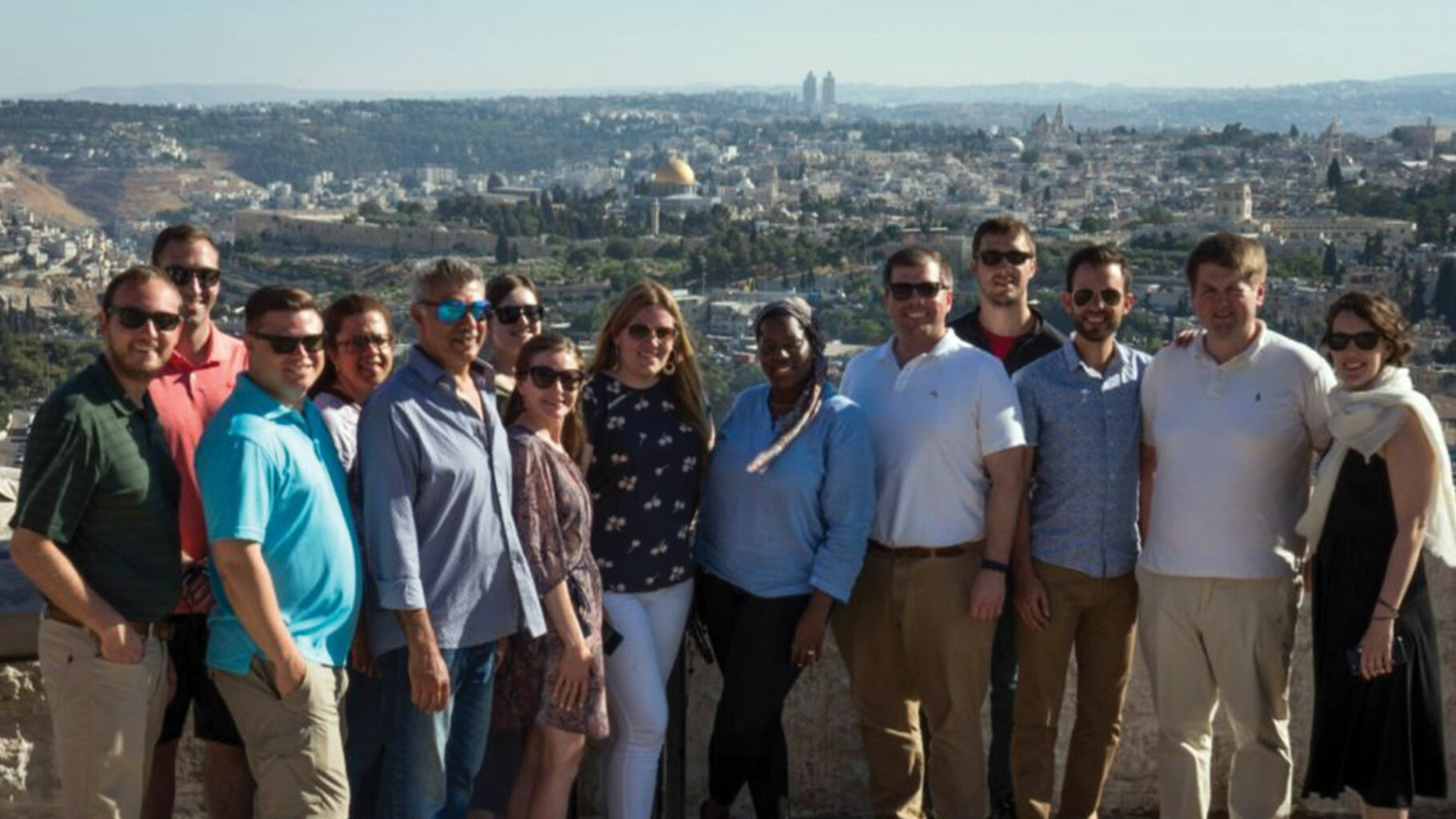 The ITME Congressional Fellowship was designed specifically to equip Congressional Staffers with knowledge & tools to accurately analyze & decipher current events in the Middle East & successfully navigate future events in the region.
The Fellowship consisted of a series of lectures on Capitol Hill followed by an Educational Field Seminar to Israel & the Palestinian Territories.
The experiential, interactive Fellowship provided the history and in-depth understanding critical to interpreting the Middle East today, real-time updates on current and evolving events, and broad and unfiltered dialogue.
The three-dimensional perspectives the Fellowship offers – the understanding of the connectivity of events, the motivation, interest, and mindset of the players – plus the intelligence tools which are incorporated throughout the program guarantee a better ability to understand, analyze and contextualize regional events accurately.
The ITME Congressional Fellowship provided US policymakers with valuable insight, knowledge, and understanding critical to building an effective and positive US policy in the Middle East which serves the United States' strategic interests.
"… The ITME programs are ambitious and unparalleled in this undertaking…It is my hope that future Congressional Staffers will have the opportunity to help inform their policymaking."
"The wide range of lectures with such diverse viewpoints was something that doesn't happen often. The value of being presented nearly all aspects of the region without an obvious tilt is invaluable."
"This program is amazing, and I would recommend it to anyone who wants to gain an in-depth, non-partisan/non-political view of the region."
"To get to speak with & hear from a fantastic combination of thinkers, policy and regional experts, a wide range of community members – all with such varying and contradicting opinions – is what makes this program so special. "