SCHOLAR-IN-RESIDENCE with AVI MELAMED

ORGANIZATION |
The Harry and Jeanette Weinberg Foundation
LOCATION | Israel

AUDIENCE | 2022 Alumni Mission

NUMBER OF PARTICIPANTS | 100

DURATION | 1 Week

GOALS | Building the database to understand the contemporary Middle East.
Learning the language of Intelligence as well as practical application tools and presentation skills.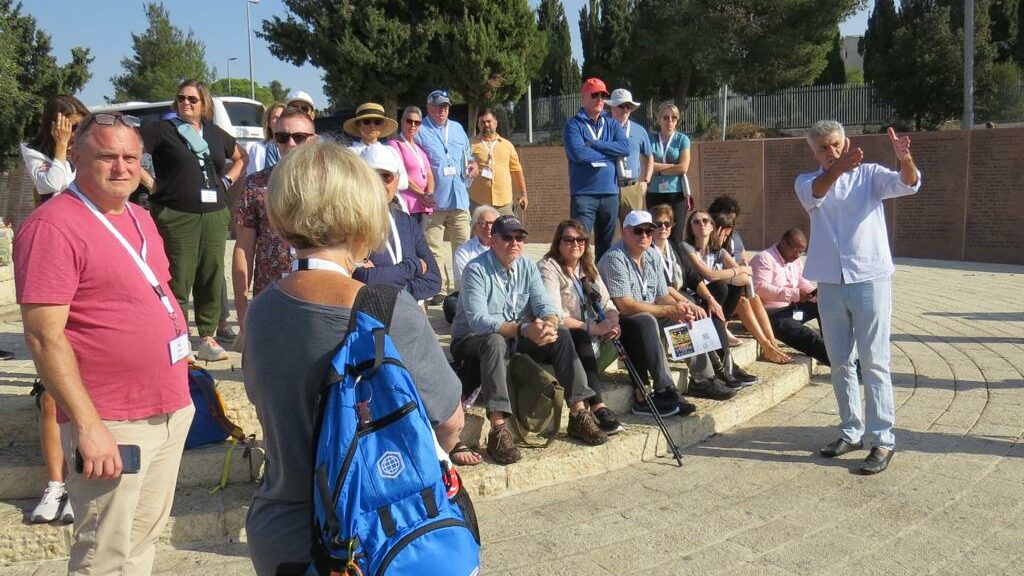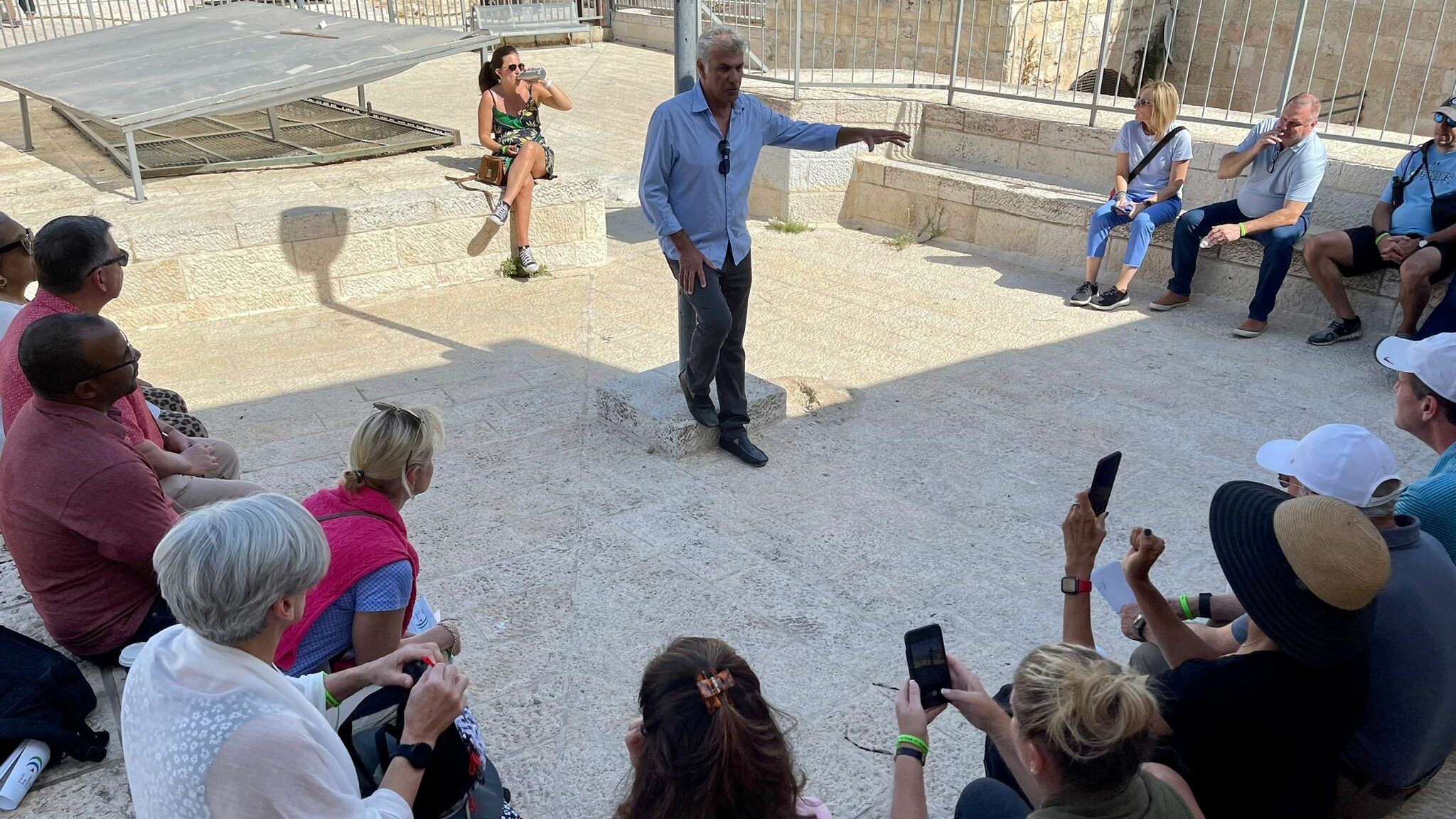 Avi Melamed is an Intelligence Analyst and an Expert on Current Affairs in the Arab and Muslim world and their impact on the Middle East and Israel's Geopolitical environment.
He is a former Israeli Intelligence Official and Senior Official on Arab Affairs. In his public service, Avi has held high-risk Government, Senior Advisory, Intelligence, and Counter-Terrorist intelligence positions in Arab cities and communities throughout the region on behalf of Israeli Government agencies.
Avi was the Salisbury Fellow of Intelligence and Middle East Affairs at the Eisenhower Institute in Washington, DC, from 2013 – 2018. During his tenure, he created an undergraduate course, Inside the Middle East: Intelligence Perspectives (ITME). ITME is an empowering apolitical, non-partisan educational curriculum about the Middle East that teaches critical analysis in an innovative and engaging fashion. Under Avi's leadership, ITME grew from an undergraduate course to an independent institute that provides ITME provides knowledge and customized educational experiences, tools, and resources to organizations and private individuals for students, practitioners, and leaders. ITME educational programming includes workshops, seminars, and courses from High Schools to Capitol Hill to Community and Leadership Organizations across the globe. ITME's distinct curriculum provides an apolitical non-partisan education about the contemporary Middle East and uses Intelligence Methodology to teach Critical Thinking and Media Literacy. Avi's goal is to equip current and future leaders with the knowledge, skills, and tools they need to accurately decipher the Middle East and empower them to navigate complex reality. Through the ITME praxis, Avi transforms students and practitioners into knowledgeable, media literate, critical thinkers. To quote Avi's students and alumni – – ITME doesn't tell you what to think ITME teaches you HOW to think.
Avi coauthored Separate and Unequal: Israel's Rule in East Jerusalem and wrote Ubrusi: The Novel. Inside the Middle East: Making Sense of the Most Dangerous and Complicated Region on Earth (2016) is a GPS to help navigate the dramatically changing Middle East. His newest book (February 2022), Inside The Middle East | Entering a New Era, has received high acclaim from executives, journalists, think tanks, and thought leaders across the Arab world. Using primarily sources from the region, Avi provides a professional, rare insider's view. He clearly and insightfully contextualizes regional events, skillfully helping the reader build a multidimensional picture of the Middle East at the threshold of 2022. He also challenges common Western concepts, narratives, and theories. And provides predictions about some of the most central issues of the day.
As an Author, Educator, Expert, and Strategic Intelligence Analyst, Avi provides Intelligence Analysis, Briefings, and Geopolitical Tours to diplomats, Israeli and foreign policymakers, global media outlets, and a wide variety of international businesses, organizations, and private clients on a range of Israel and Middle East Affairs.
An Israeli Jew, fluent in Arabic, English, and Hebrew, with a unique understanding of Arab society and culture, Avi has his finger on the pulse of the Arab world. He has a proven record of foreseeing the evolution of events in the Middle East and their impact on a local and regional level.
In Arabic, English, and Hebrew, Avi helps people of all ages, backgrounds, and knowledge levels across the ideological and political spectrum connect the dots and gain a comprehensive and multidimensional picture of the Middle East reality.
Through all his efforts as an analyst, educator, entrepreneur, and writer, he is a bridge-builder. He dedicates himself to enhancing the Arabic, English, and Hebrew speaking audience's comprehensive understanding of the Middle East and each other.
Avi is currently spearheading ITME's newest project – a five-part documentary series on Jerusalem. The Seam Line is currently in production and scheduled to be released in late 2022.