" Israeli soldiers surround Hamas 'mastermind' in Gaza City " | Avi Melamed on SKY NEWS Global Affairs
Former Israeli intelligence officer Avi Melamed discusses the Israeli operation in Gaza City to find the "mastermind" behind Hamas' attack against Israel on October 7.
Mr Melamed could not confirm whether Hamas leader Yahya Sinwar would be killed or taken alive once Israeli forces breach his bunker in Gaza City.
"He was imprisoned in Israel for a lifetime, he is a very dangerous person, he was personally involved in killing other … Palestinians," he told Sky News Australia.
"He suspected them to be collaborators, he is a very dangerous and violent person."
In a televised statement, Defence Minister Yoav Gallant said the IDF's top target was "isolated" and "hiding" without "contact with his associates".
"Jerusalem bridge-builder revisits intifada hot spots for new streaming series" Article by Mike Wagenheim about our latest Docuseries The SEAM LINE with Avi Melamed
Full article here in The Jewish News Syndicate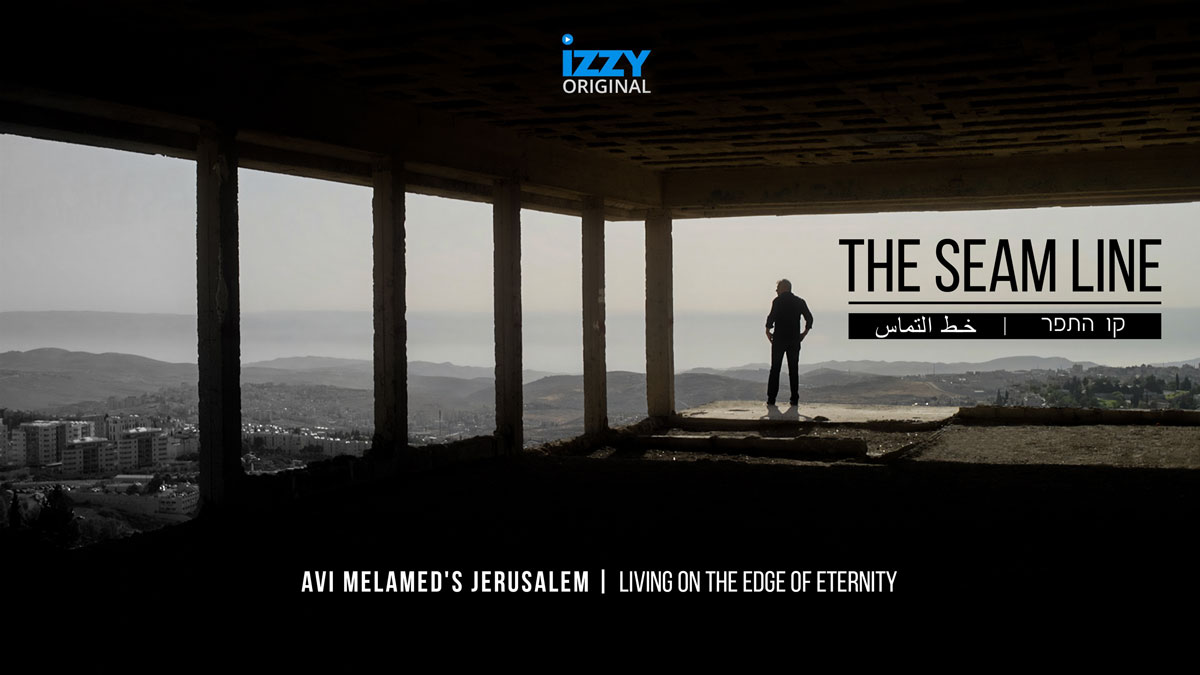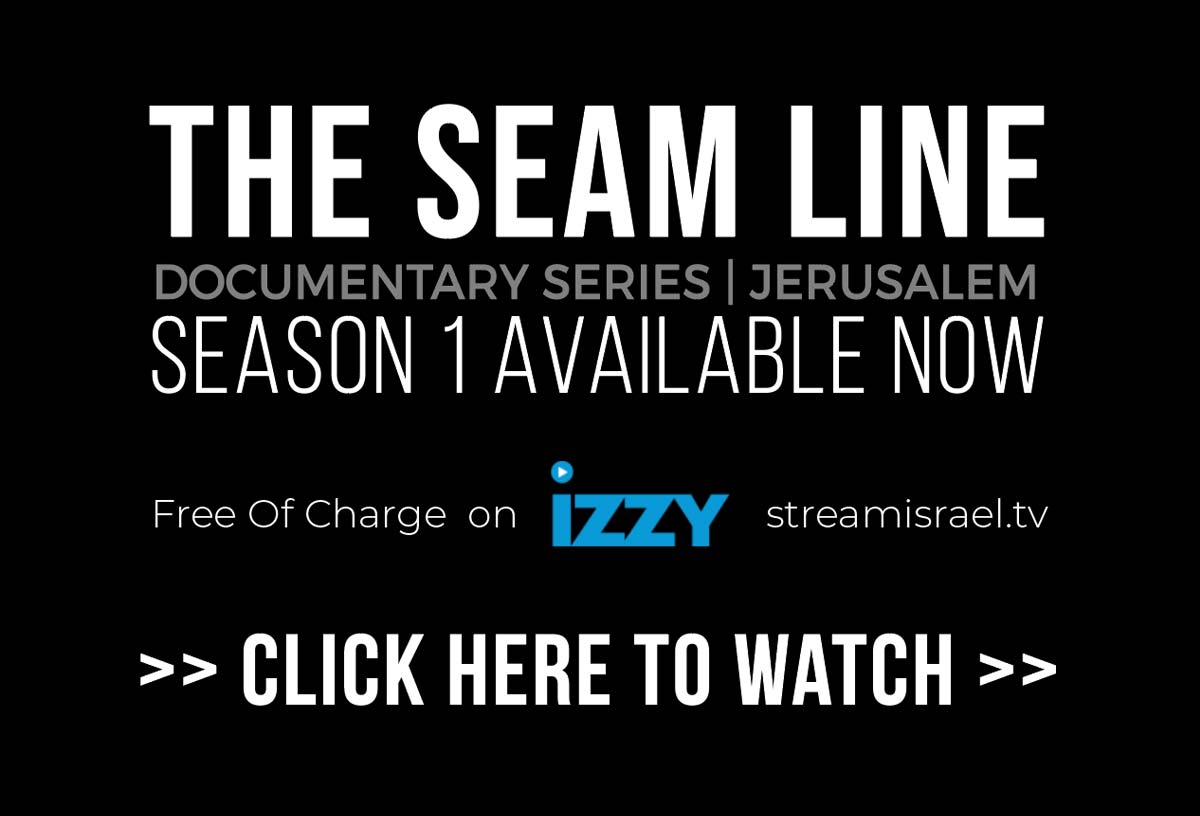 If you want to have a better understanding of the news and what really drives the unfolding events… Read the latest book by Avi Melamed,
INSIDE THE MIDDLE EAST | ENTERING A NEW ERA, available now >>>
Follow me on Twitter @AviMelamed; Facebook @InsideTheMiddleEast; for more Videos on YouTube https://www.youtube.com/c/AviMelamed
I can always be reached at Av*@Av********.com