Middle East expert reveals Hamas' 'tactic' after releasing two further hostages | Avi Melamed on SKY NEWS First Edition |
Former Israeli Intelligence Officer Avi Melamed says Hamas releasing two more hostages is part of the Palestinian militant group's tactic.https://t.co/P2fCrIr6Pz

— Sky News Australia (@SkyNewsAust) October 23, 2023
Former Israeli Intelligence Officer Avi Melamed says Hamas releasing two more hostages is part of the Palestinian militant group's tactic.
The release of the two elderly Israeli women comes after Hamas set free Americans Judith Raanan, 60, and her teenage daughter Natalie, following Qatari mediation efforts last Friday.
Israel confirmed the number of hostages being held by Hamas has risen to 222.
Mr Melamed said Hamas is trying to "manipulate the whole story of the hostages" and hopes to keep delaying and possibly "defuse" the IDF's ground invasion of Gaza, which is aimed at ending their rule.
"So, what we see is what I call the Salami System," he told Sky News Australia.
Source Interview here >>
Middle East expert reveals Hamas' 'tactic' after releasing two further hostages | Avi Melamed on SKY NEWS First Edition |
"Jerusalem bridge-builder revisits intifada hot spots for new streaming series" Article by Mike Wagenheim about our latest Docuseries The SEAM LINE with Avi Melamed
Full article here in The Jewish News Syndicate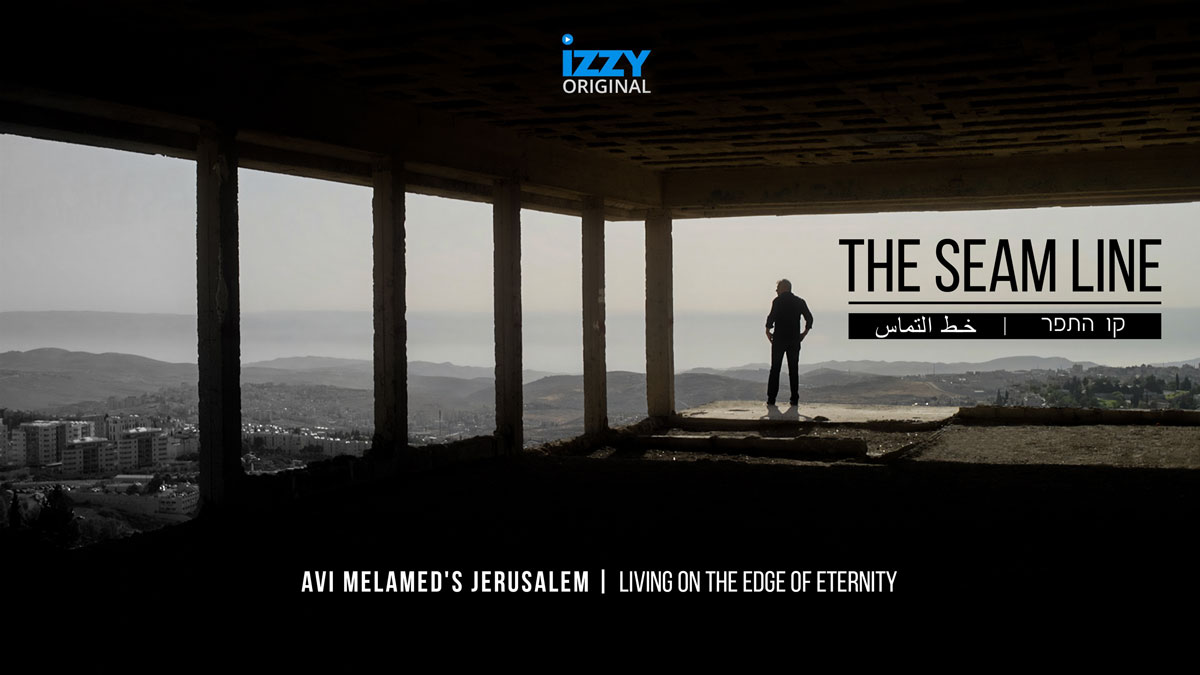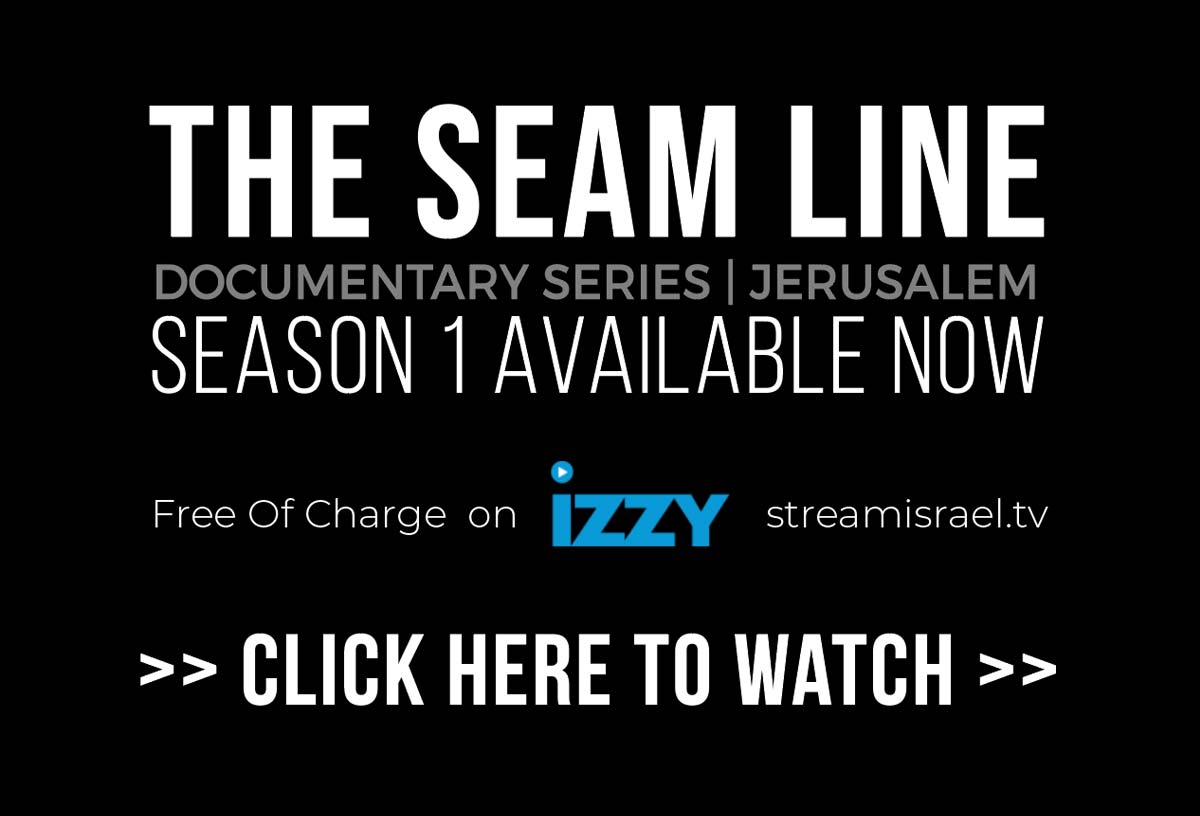 If you want to have a better understanding of the news and what really drives the unfolding events…
Read the latest book by Avi Melamed,
INSIDE THE MIDDLE EAST | ENTERING A NEW ERA, available now >>>
Follow me on Twitter @AviMelamed; Facebook @InsideTheMiddleEast; for more Videos on YouTube https://www.youtube.com/c/AviMelamed
I can always be reached at Av*@Av********.com