Avi Melamed Special for the USA TODAY Network | "Spiderwebs and an injured tiger: Is Hezbollah misreading Israel again?", as Originally published in USA-Today | August, 10 2023.
This article has been shared by over 225 publications.
Estimated reading time: 5 minutes
In recent months, Hezbollah, the Lebanese terrorist organization backed by Iran, has escalated provocations against Israel from Lebanese territory and along the Lebanon-Israel border. This shift in tactics follows a period of relative restraint from the organization and could indicate that the organization sees the unfolding political crisis in Israel as an opportune moment to strengthen its grip on Lebanon.
Hezbollah's relentless efforts to gather intelligence over time have led to a deepening understanding of Israel's military, economic and technological might. However, this knowledge has come at a high cost, as the organization's past assessments of Israel's weaknesses have proved erroneous and resulted in disastrous consequences for both Hezbollah and Lebanon.
The mastermind behind these provocations is none other than Hassan Nasrallah, Hezbollah's leader. Nasrallah's dangerous assumption is that these acts of provocation won't trigger a strong Israeli response and confrontation, because he believes Israel has little interest in engaging in such a conflict.
The primary reason Nasrallah seeks to strengthen Hezbollah's control in Lebanon is to project his group as leading the struggle against the Zionist state within the framework of the Iranian-supported "axis of resistance and defiance." This alliance consists of various Iranian-backed military and political organizations, terror groups and proxies like Hezbollah, Palestinian organizations including Hamas and Islamic Jihad and Iraqi Shi'ite militias — all of which work to realize the goal of Israel's destruction through violence.
However, over time, the Lebanese and the Arab world have come to realize that Hezbollah's actions are in fact primarily directed against fellow Arabs, including the Lebanese people themselves. Many openly assert that Hezbollah is merely an Iranian puppet, effectively transforming Lebanon into an Iranian satellite state. Lebanon's call for Hezbollah to disarm has been disregarded by Nasrallah, who argues that the group's weapons are necessary to protect the country from Israel and safeguard its interests, such as the land and maritime borders with Israel, and Lebanon's offshore gas reserves.
Hezbollah's most recent provocation, setting up two tents in the area known as Shab'ah Farms, reflects another element of its deliberate marketing strategy. Although Lebanon claims the farms as part of its territory, historical evidence proves they were originally part of Syria. Despite this, Hezbollah uses the Shab'ah Farms issue as a pretext, asserting that the group's armaments are meant and necessary for "liberating" the farms and "restoring" Lebanese sovereignty. These tents were placed about 30 yards south of the U.N.-monitored Blue Line, which was established after Israel's withdrawal from Lebanon in 2000 based on a U.N. Security Council resolution meant to set a border between Israel and Lebanon. This move serves Nasrallah's argument that Hezbollah functions as the protector of Lebanon's interests.
Avi Melamed Special for the USA TODAY Network | "Spiderwebs and an injured tiger: Is Hezbollah misreading Israel again?", as Originally published in USA-Today | August, 10 2023.
Yet previous misjudgments by Hezbollah's paramilitary planner have resulted in provocations against Israel that led to an Israeli response that devastated Hezbollah and public support for its work.
After Israel's withdrawal from Lebanon in 2000, Hassan Nasrallah famously referred to Israel as a "spiderweb," saying Israel was destined to dissolve and disappear and that Israel wouldn't muster strong responses to Hezbollah's actions. This perception was further reinforced by a series of exchanges of military punches between Israel and Hezbollah in the subsequent years.
However, the fateful summer of 2006 saw Hezbollah launch an attack on an Israeli military patrol within Israeli territory, believing that Israel would not respond forcefully. This misjudgment triggered a 33-day war that inflicted enormous destruction and devastation in Lebanon and incited anger among the Shi'ite population in southern Lebanon — a stronghold for Hezbollah — targeted against the group.
The aftermath of the war saw harsh criticism of Hezbollah in the Arab world, and Nasrallah himself admitted that had he known the attack would lead to such a conflict, he would have refrained from launching it in the first place. Since then, Hezbollah has largely refrained from direct attacks on Israel.
While Hezbollah's understanding of Israel has grown deeper, the lessons from the 2006 war have resulted in a more cautious approach. Nasrallah and his organization now fully appreciate the potential consequences of underestimating Israel's response, leading them to exercise restraint in their actions toward their southern neighbor.
Amid the severe political crisis in Israel, Nasrallah has brought back his narrative of the "spiderweb theory" and has recently increased provocations by Hezbollah, assuming Israel either won't respond or won't respond meaningfully.
However, the measured escalation of these actions indicates that the memory of the devastating 2006 war still lingers. Nasrallah knows that Israel is a very dangerous tiger, even when it is wounded. The incessant strikes that Israel inflicts on Iran in Syria serve as a stark and constant reminder of this.
In these tense times, it is crucial to recognize that Hezbollah's provocation holds the potential to spiral out of control, that just one match may lead to a fire that neither side wants.
Avi Melamed Special for the USA TODAY Network | "Spiderwebs and an injured tiger: Is Hezbollah misreading Israel again?", as Originally published in USA-Today | August, 10 2023.
If you want to have a better understanding of the news and what really drives the unfolding events…
Read the latest book of Avi Melamed,
INSIDE THE MIDDLE EAST | ENTERING A NEW ERA, available now >>>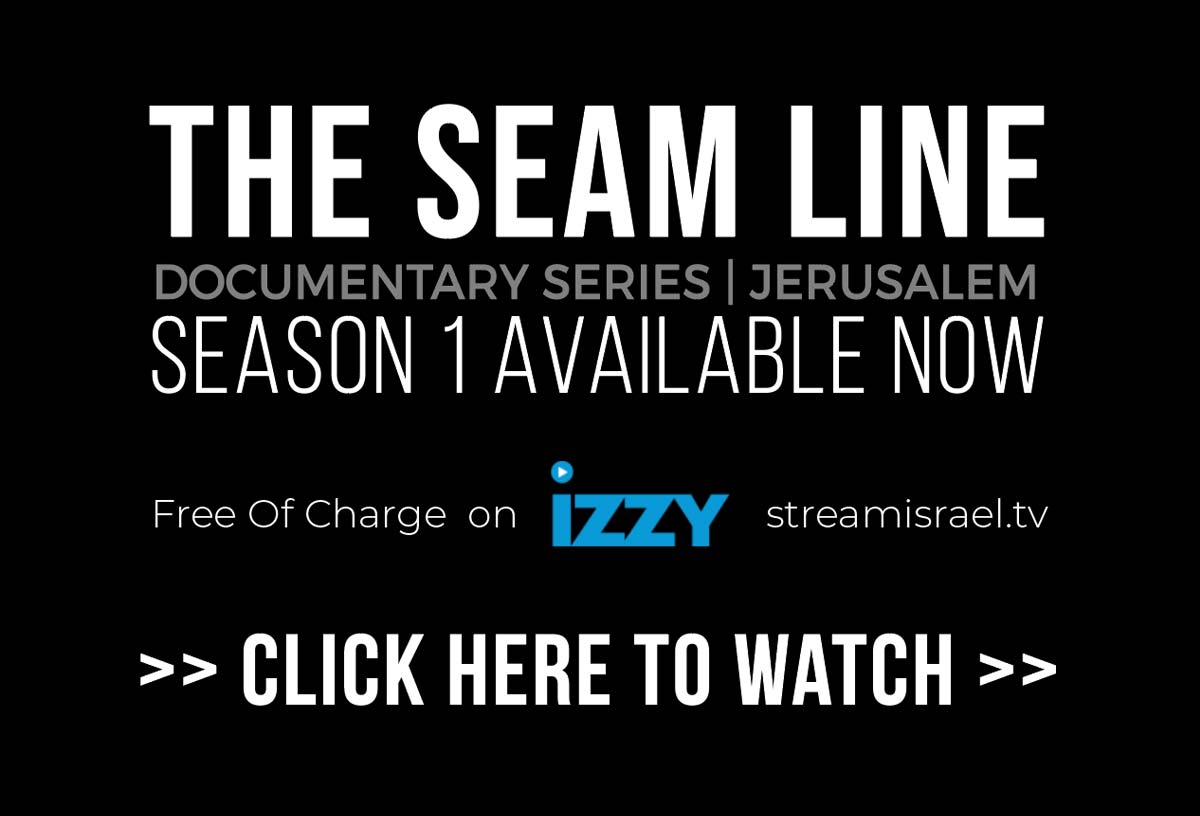 Follow me on Twitter @AviMelamed; Facebook @InsideTheMiddleEast; for more Videos on YouTube https://www.youtube.com/c/AviMelamed
I can always be reached at Av*@Av********.com