Israel: Middle East expert Avi Melamed says Hamas' military operation was a 'total surprise' | SKY NEWS | "Hamas fighters have crossed the border into Israel after an early morning barrage of rockets from the Gaza Strip. The head of the group, Mohammed Deif, says it's the beginning of Operation Al Aqsa Storm. Israel has called up reservists and is striking targets in Gaza." Middle East expert Avi Melamed says Hamas' military operation was a 'total surprise', and questions what the Israeli response might look like. Full Report here >>
https://news.sky.com/video/israel-middle-east-expert-avi-melamed-says-hamas-military-operation-was-a-total-surprise-12978861
At least 232 Palestinians have been killed after Israeli forces retaliated to a deadly attack by Hamas.
The number of dead inside Israel currently stands at 250, according to local media reports.
Some 1,452 Israelis have been left wounded – and civilians and soldiers taken hostage, Israeli officials confirmed, after thousands of rockets were first launched from Gaza this morning.
The Palestinian Health Ministry reported that at least 1,610 have been wounded in Gaza.
The scale of injuries and numbers of fatalities so far makes the attack the deadliest in the region for years.
Israeli Prime Minister Benjamin Netanyahu said his country is "at war" and "will win". "Our enemy will pay a price the type of which it has never known," he said in a statement.
Militants breach usually heavily-guarded border
In a highly unusual development, Hamas fighters have also been seen crossing the heavily-guarded Israeli border using paragliders, in an apparent failure of the intelligence services.
As rockets struck Tel Aviv, Ashkelon, Yavne and Kfar Aviv on Saturday morning, militants breached the border by sea and on foot…
"Jerusalem bridge-builder revisits intifada hot spots for new streaming series" Article by Mike Wagenheim about our latest Docuseries The SEAM LINE with Avi Melamed
Full article here in The Jewish News Syndicate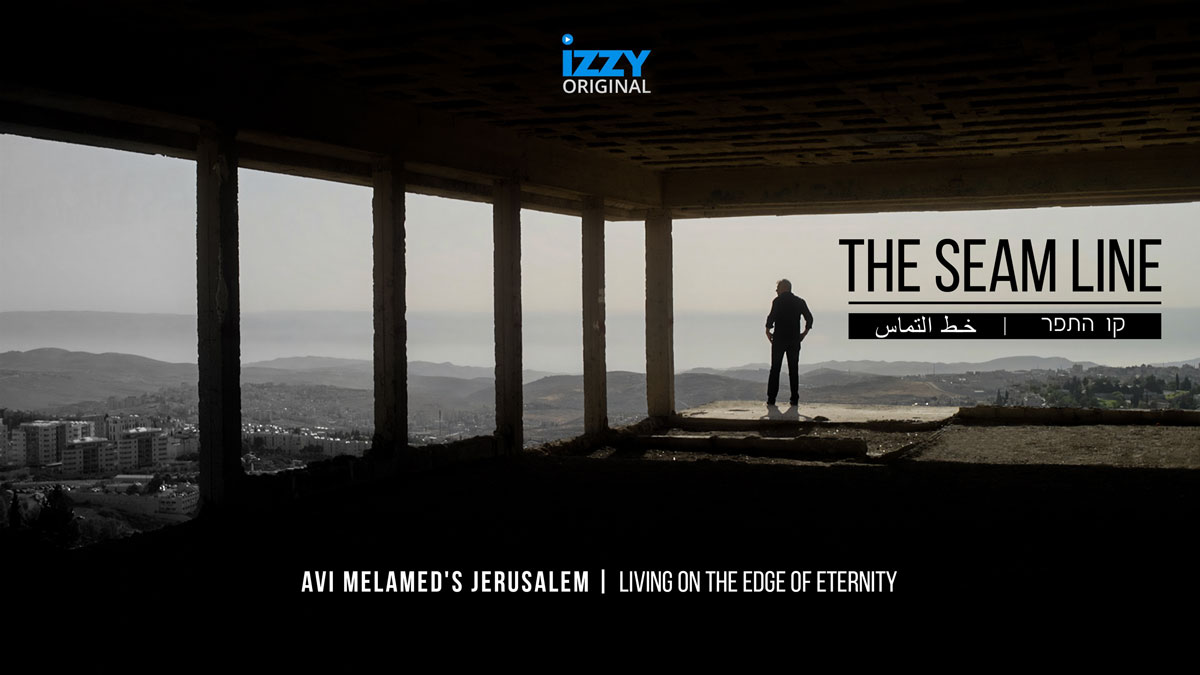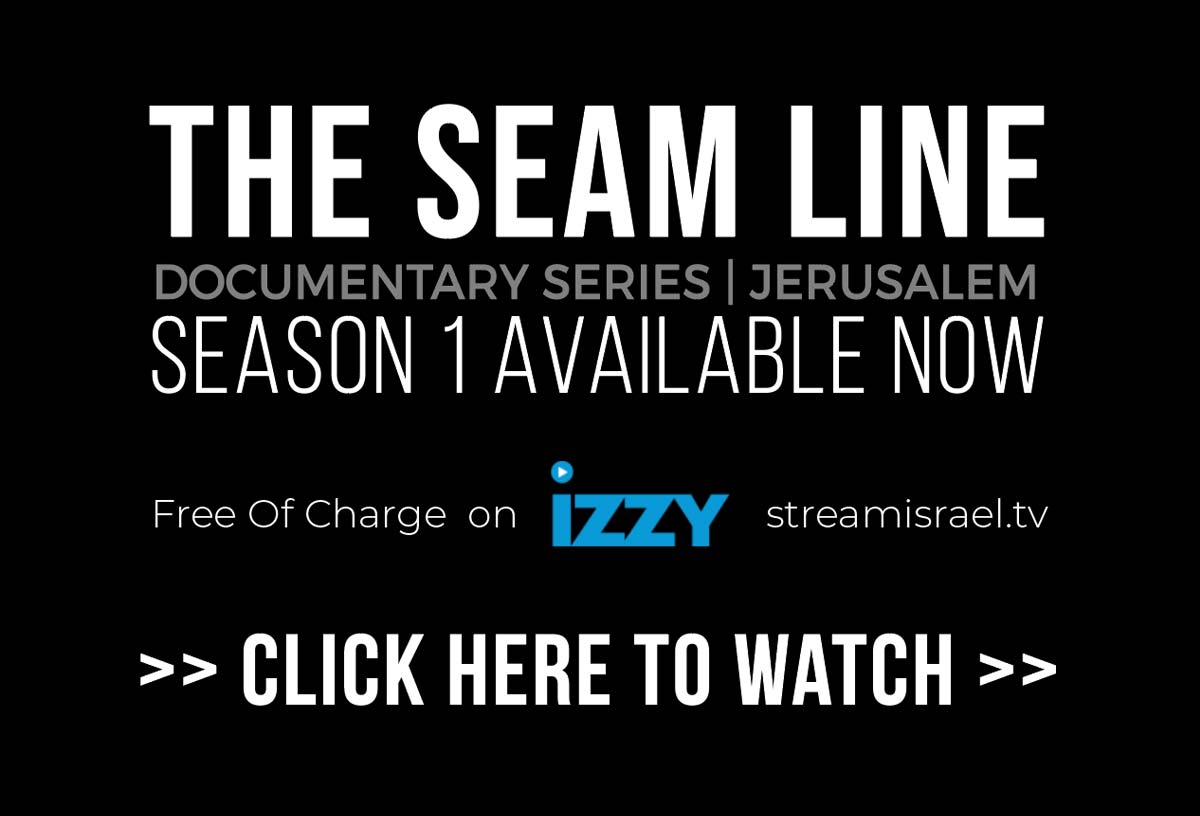 If you want to have a better understanding of the news and what really drives the unfolding events…
Read the latest book by Avi Melamed,
INSIDE THE MIDDLE EAST | ENTERING A NEW ERA, available now >>>
Follow me on Twitter @AviMelamed; Facebook @InsideTheMiddleEast; for more Videos on YouTube https://www.youtube.com/c/AviMelamed
I can always be reached at Av*@Av********.com