Special Briefing Event For the United Jewish Federation of Utah.
Thank you to our sponsors:
Harriet & Jimmy Berg, Sherri & Marty Zigman, John Davis & Mary Gootjes
Embark on an illuminating journey into the heart of the evolving Middle East with this thought-provoking briefing. Discover the convergence of ancient and contemporary factors that – in front of our very eyes – converged with current geopolitical developments and resulted in the "perfect storm" – reshaping the region's geostrategic landscape. What are those factors? Why do they coincide in our time? How do they reshape the region? This briefing uniquely equips you with the knowledge to understand current events and insights and tools to navigate tomorrow's events.
Shalom! We're the United Jewish Federation of Utah!
The Jewish Federation is a network of Jewish nonprofit organizations across North America that works to provide programming and support for the local and global Jewish communities. The mission of United Jewish Federation of Utah is to protect and enhance the well-being of Jews worldwide through meaningful contributions to community, Israel, and civil society. We accomplish this goal through offering fun community programming, fundraising to help our local and global communities, and supporting various Jewish and other social-good organizations.
If you want to have a better understanding of the news and what really drives the unfolding events…
Read the latest book of Avi Melamed,
INSIDE THE MIDDLE EAST | ENTERING A NEW ERA, available now >>>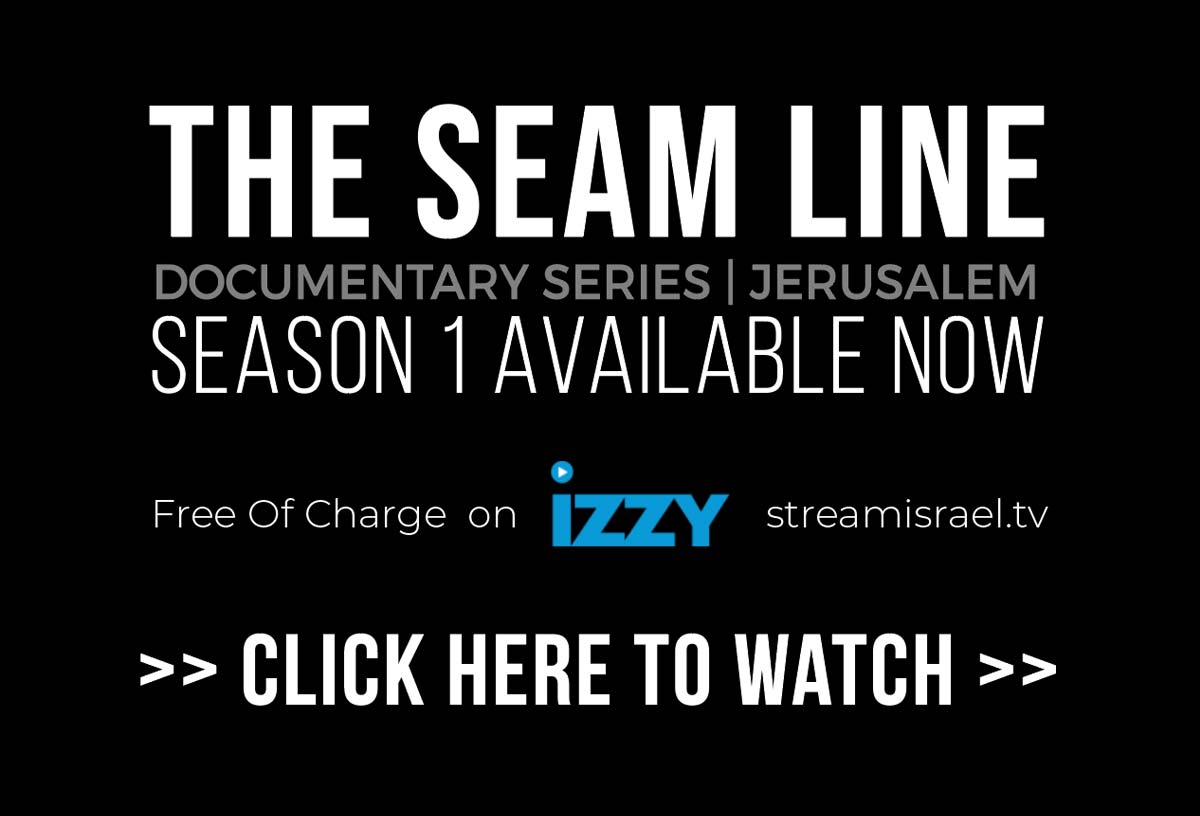 Avi Melamed is a former Israeli intelligence official who went on to serve as deputy and then as senior Arab affairs adviser to Jerusalem Mayors Teddy Kollek and Ehud Olmert, operating as a negotiator during the first and second intifadas. He is the author of "Inside The Middle East | Entering A New Era," and his latest docuseries, "The Seam Line," available on the IZZY streaming platform, focuses on Jerusalem's flashpoints and his work during the intifadas.
Follow me on Twitter @AviMelamed; Facebook @InsideTheMiddleEast; for more Videos on YouTube https://www.youtube.com/c/AviMelamed
I can always be reached at Av*@Av********.com