January 1, 2023
LEBANON INSIGHTS by AVI MELAMED
HAS HASSAN NASRALLAH'S REIGN COME TO AN END?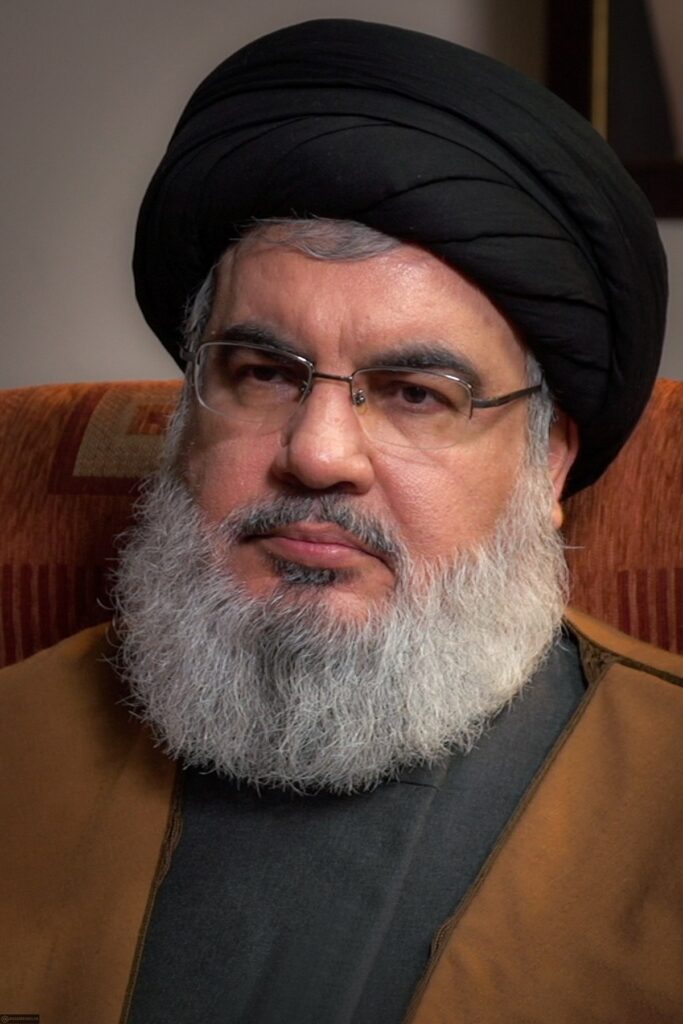 Arab sources report that Hassan Nasrallah, the leader of the Lebanese Hezbollah, is hospitalized in critical condition after suffering a stroke.
One source reports that Nasrallah had passed away and that the news of his death is being kept a secret for the time being.
As of now, I cannot confirm any of these reports.
However, reactions to the rumors reverberating throughout the Arab world clearly indicate the great hatred that many Arabs have for Nasrallah.
It is worth noting that Nasrallah was supposed to give a speech on December 30, 2022, but he canceled it.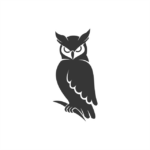 Lebanon Insights by Avi Melamed
December 25, 2022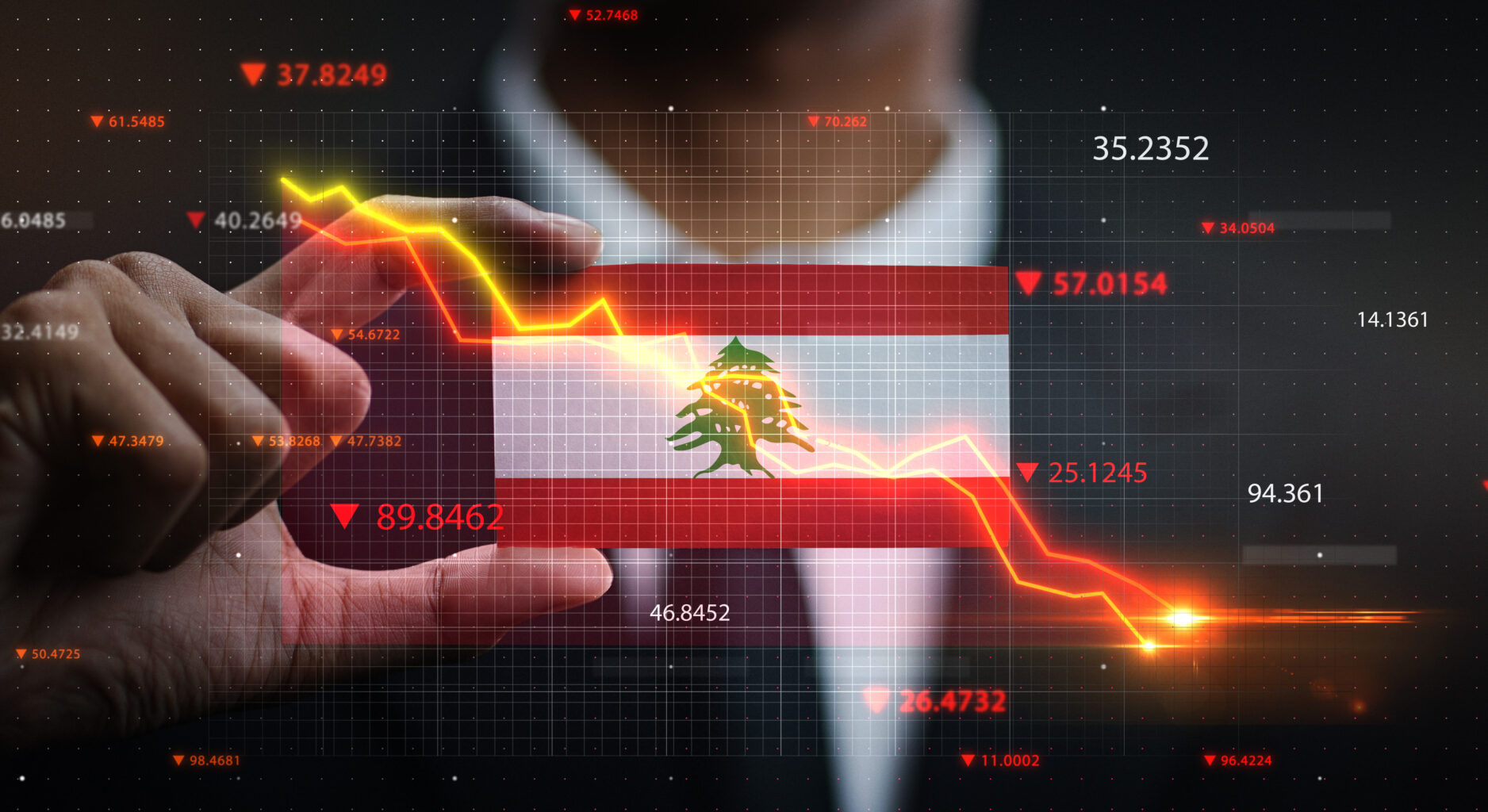 FINAL STRAW THAT BROKE LEBANON'S BACK?
The Lebanese currency continues its downward spiral. The exchange rate has crashed to 46,000 Lebanese Pounds to the United States Dollar.
Since November 2022, Lebanon's politicians cannot agree on who should be the new president – the highest executive position in Lebanon. And meanwhile, at the same time, reportedly pharmacies in Lebanon are running out of medicines, and baby formula is traded in the black market.
Lebanon has been in the ER for so long – half dead, half alive. Will this be the final straw that breaks Lebanon's back?
Spiraling towards total collapse, Lebanon is, first and foremost, a victim of itself.
Lebanon's bleak reality is the outcome of the combination of its built-in illnesses: sectarianism, narrow-minded politics, corrupt politicians guided by ethnic, religious, or geographic identity, and a gang-land mindset demonstrated by the fact that every household has weapons. And above all, Iran's most powerful and valuable proxy – Hezbollah, holds the country hostage with its weapons.
Asked what the future holds for Lebanon if it fails to address its challenges, Lebanese President Michel 'Aoun, who ended his term in October 2022, answered, "We are going to Hell. No doubt."
If you want to have a better understanding of the news and what really drives the unfolding events…
Read the latest book by Avi Melamed,
INSIDE THE MIDDLE EAST | ENTERING A NEW ERA, available now >>>
Follow me on Twitter @AviMelamed; Facebook @InsideTheMiddleEast; for more Videos on YouTube https://www.youtube.com/c/AviMelamed
I can always be reached at Av*@Av********.com