Avi Melamed Special for the USA TODAY Network | "We've recently heard about the 'Axis of Resistance and Defiance,' but what is it?", as Originally published in USA-Today | June, 16 2023.
This article has been shared by over 225 publications.
Estimated reading time: 6 minutes
The "Axis of Resistance and Defiance" — "Al-Muqawama w'all Muman'aah" in Arabic — has become part and parcel of the vernacular of the modern Middle East. Though it is not actually brand-new to the region, its recent emergence within mainstream news media and social media offers the opportunity to better understand the movement, its sponsor and its architect, but also its pitfalls.
The axis of resistance is a powerful web of Shi'ite and Sunni political and military — non-state, semi-state and state entities — cultivated, developed, armed and sponsored by Iran. This network of agents and proxies is Iran's most essential and powerful mechanism to expand its control and pave its way to regional hegemony. Iran identifies locations that can help the regime meet its goal of regional dominance, generally — though not only — in areas with large Shi'ite populations and in countries that suffer from weak governments. It then either creates a proxy organization from scratch or cultivates and nurtures an existing paramilitary group to serve as the Iranian regime's local agents. Examples of these agents are Hamas and the Islamic Jihad in Palestine in the Gaza Strip (both Sunni), or the Shi'ite Houthi tribes in Yemen. Specific examples of proxies are Lebanon's Hezbollah, Iraq's Hezbollah and the Afghan and Pakistani Shi'ite militias.
Iran's agent proxy model has secured strategic assets and geographic strongholds for Iran, and the proven successes have increased the regime's power to the point that it has built an Iranian-controlled land corridor from Iran through Iraq, Syria and Lebanon to the Mediterranean Sea; established a foothold in Iraq — one of the largest oil producers in the world; developed a stronghold on the Mediterranean coast via the Gaza Strip, Lebanon and Syria; and built a significant foothold on one of the most strategic spots on the planet: the Bab el-Mandeb Strait, at the southern entrance of the Red Sea.
Tehran has been so successful in its employment of agent proxies that the country's leaders boast that they control four Arab state capitals: Baghdad, Beirut, Damascus and Sana'a. And to a large extent, they do.
Yet with this strategy, despite its successes, the model has an Achilles' heel of its own. The first weakness is that some of Iran's most powerful militias, including Hezbollah in Lebanon and the pro-Iranian Shi'ite militias in Iraq, have complicated relationships with the political entities in the countries in which they operate, and sometimes despite their effective roles as subcontractors of Iran, these groups prioritize their own domestic goals over Iranian interests.
In December 2020, when asked if he thought Iran would ask Hezbollah to avenge the killing of Maj. Gen. Qassem Soleimani, former commander of the Iranian Al-Quds force, the secretary general of Hezbollah in Lebanon, Hassan Nasrallah, said the revenge "is a matter for the Iranians to take care of." Nasrallah did not want to execute the revenge because Lebanon has its own political and domestic interests. Should Hezbollah attack Israel, it risks a total war that would almost certainly push Lebanon — and Hezbollah — over the edge. That was the reason Hezbollah stayed out of the Hamas-Israel war in May 2021 and the skirmishes between Israel and IJIP in August 2022 and May 2023.
Avi Melamed Special for the USA TODAY Network | "We've recently heard about the 'Axis of Resistance and Defiance,' but what is it?", as Originally published in USA-Today | June, 16 2023.
The multiple calculations and loyalties Iranian sub-contractors juggle were evident in Hamas senior leader Khaled Mashal's position after the May 2021 war between Hamas and Israel. On one hand, Mashal thanked Iran for its support in supplying Hamas with weapons and missiles. However, he said Hamas "does not agree with the Iranian regional and international policy." That position reflects the inner tension Hamas experiences because it is an Arab Sunni Muslim movement that also maintains close relations with the Mullah regime, which is Persian and Shi'ite.
The second flaw in the agent-proxy model is that it can cause tension between Iran's agents and proxies. When it happens, the inner friction weakens the power of the overall hegemony of Iran. One of the major fault lines in Iraq is between Iraqi Shi'ite nationalists who believe that Iraq should be an independent Arab country and Iraqi Shi'ite non-nationalists who want Iraq essentially to be a complete protectorate of Iran. This friction brings about tensions and has created circumstances in which being both an Iraqi Arab and a Shi'ite Iraqi affiliated with Iran has a price. The Iranian-backed Iraqi militias sometimes find themselves in conflict with their own surroundings, including their fighters' relatives. This multifaceted reality results in growing tensions within the ranks of the Iranian-affiliated Iraqi Shi'ite militias, which might compromise their effectiveness.
The Gaza Strip is also an example that demonstrates the tension between Iranian agents and proxies, and their local domestic responsibilities that can compromise the efficacy of the model.
The people of Gaza endure worsening economic hardships, and Israel has responded by granting work visas to tens of thousands of Gazans, allowing them to find employment, and thereby support their families. As the governing authority in the Gaza Strip, Hamas is held accountable by the Arab world for the dire situation in Gaza, which further deteriorates with each violent round with Israel. Given these circumstances, Hamas has no interest in engaging in another military confrontation with Israel in the foreseeable future and has avoided entering into the recent skirmishes between Israel and IJIP (May 2023 and August 2022).
In contrast, IJIP does not have the same responsibilities or accountability that Hamas does. IJIP enjoys unwavering support from a loyal and dogmatic political base in Gaza that wholeheartedly embraces its militant path and its attacks on Israel. Thus, its own agenda fuels tensions with Hamas. Such tensions — let alone if transformed into a confrontation between the two — undermines Iran's ability to fuel the flames of violence between Israel and the Gaza Strip, as it wishes.
It should be clear that the Iranian agent-proxy model known as the "The Axis of Resistance and Defiance" enables Iran to deepen its influence in the region — and the manifestation of that is never a positive one. Practically occupied from within by Hezbollah, Lebanon became an Iranian satellite. Syria is partially occupied by Iran and its militias. Iraq is struggling to get free of the Iranian grip. Israel is severely threatened by that axis. The combination of semi-state armed entities, political instability and ideologically extreme regimes seeking regional hegemony is a recipe for instability and violence.
Avi Melamed Special for the USA TODAY Network | "We've recently heard about the 'Axis of Resistance and Defiance,' but what is it?", as Originally published in USA-Today | June, 16 2023.
If you want to have a better understanding of the news and what really drives the unfolding events…
Read the latest book of Avi Melamed,
INSIDE THE MIDDLE EAST | ENTERING A NEW ERA, available now >>>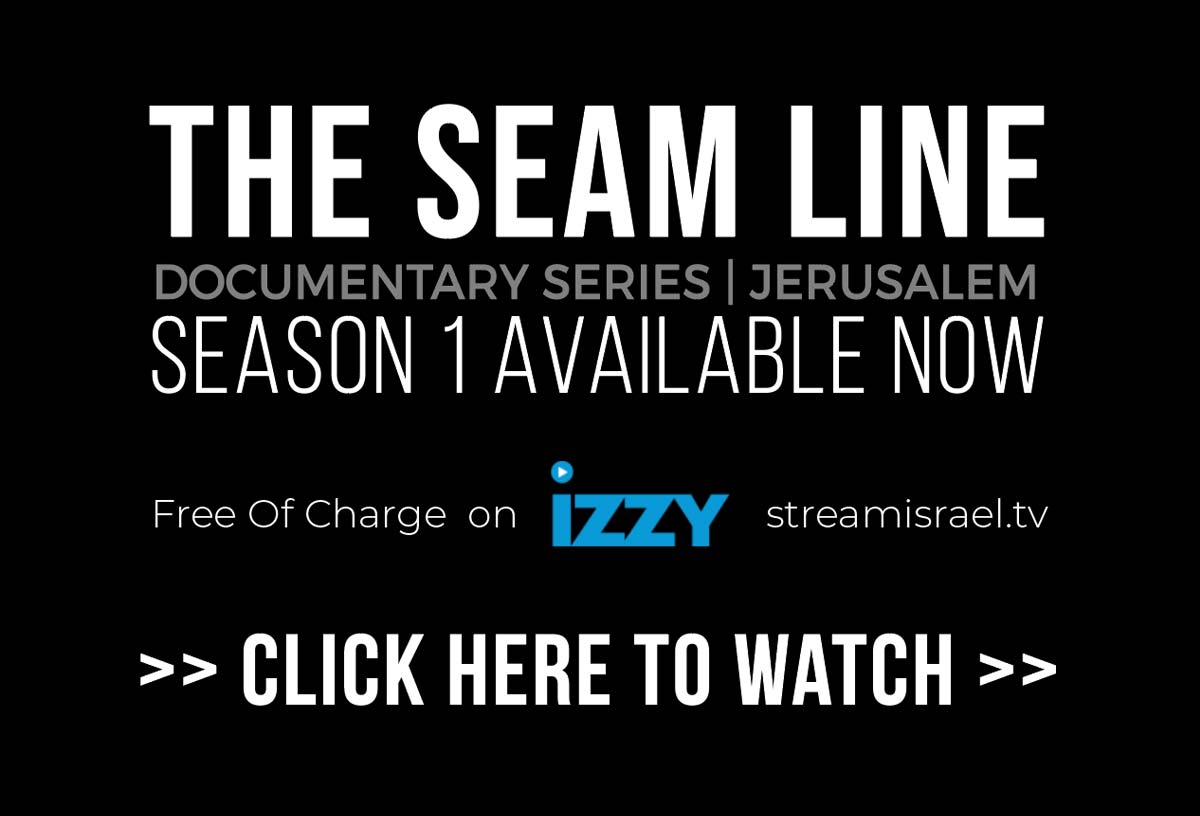 Follow me on Twitter @AviMelamed; Facebook @InsideTheMiddleEast; for more Videos on YouTube https://www.youtube.com/c/AviMelamed
I can always be reached at Av*@Av********.com