Israel ground offensive on hold amid growing calls for truce | FRANCE 24 DEBATE Panel with Avi Melamed | October 23, 2023
When will the full ground offensive start?
Why hasn't it happened yet?
Should Netanyahu resign now?
\\\ Original Source here \>
🇮🇱 🇵🇸Is @AviMelamed surprised that after 17 days there hasn't been a ground invasion in #Gaza?

Answer on #F24Debate⤵️ pic.twitter.com/jQ9399s565

— The Debate – France 24 (@F24Debate) October 23, 2023
Israel has been saying for days that it is ready for a full ground offensive in Gaza, but outside of limited incursions, the infantry is on standby. According to The New York Times, the US, through its defence secretary, urged his Israeli counterpart to hold off. This in a bid to secure the release of more hostages, like the pair of Americans freed after negotiations brokered by Qatar.
With Israel now putting the number of abducted at 222, we ask how that bargaining is going and how the leadership is handling the crisis.
The Israeli prime minister has rowed with his own military and his popularity has plummeted spectacularly. Benjamin Netanyahu still refuses to accept blame for the security lapses that allowed Hamas to carry out the October 7 massacre. But even his opponents say the middle of a war is not the time to replace a leader. Are they right?
More broadly, the blockade and daily bombing of Gaza continues to kill Palestinian civilians. A few dozen aid trucks from Egypt will not be enough. As the EU considers whether to endorse the United Nations' call for a humanitarian truce, as each day of war heightens the threat of a second front with the Iran-aligned Hezbollah movement out of Lebanon, it is clear that time is on nobody's side.
Israel ground offensive on hold amid growing calls for truce | FRANCE 24 DEBATE Panel with Avi Melamed | October 23, 2023
---
"Jerusalem bridge-builder revisits intifada hot spots for new streaming series" Article by Mike Wagenheim about our latest Docuseries The SEAM LINE with Avi Melamed
Full article here in The Jewish News Syndicate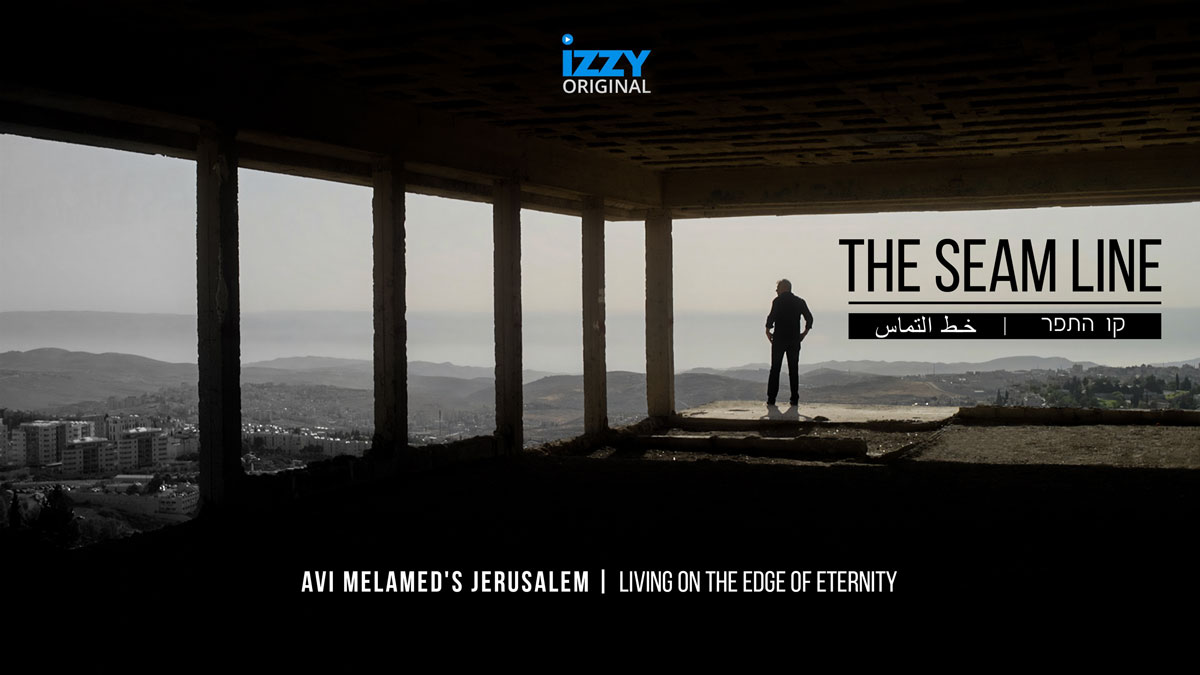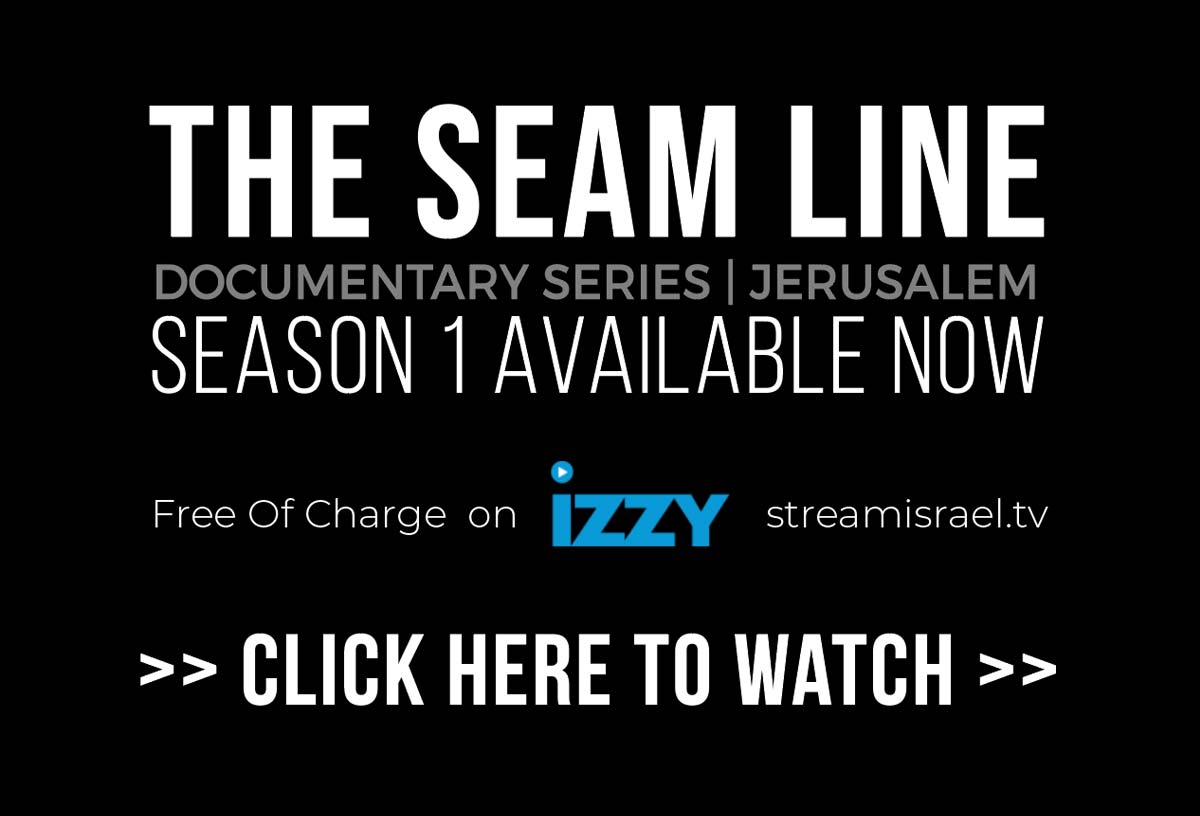 If you want to have a better understanding of the news and what really drives the unfolding events…
Read the latest book by Avi Melamed,
INSIDE THE MIDDLE EAST | ENTERING A NEW ERA, available now >>>
Follow me on Twitter @AviMelamed; Facebook @InsideTheMiddleEast; for more Videos on YouTube https://www.youtube.com/c/AviMelamed
I can always be reached at Av*@Av********.com