We are pleased to share the coverage of the JCC Association partnership, Jewish Community Center of Greater Pittsburgh, by David Rullo as originally published in "The Jewish Chronicle".
Former Israeli intelligence officer shares insights during visit to Pittsburgh
If Avi Melamed had a personal slogan, it might be: "Education, not narrative."
Melamed is a former Israeli intelligence official and senior official in Arab affairs. When he retired after nearly 20 years in various government agencies, he shifted his focus to education and began working as a Middle East intelligence analyst and commentator.
Melamed is the author of three books, including "Inside the Middle East: Entering a New Era," published in 2022, and is the host of the documentary series "The Seam Line," which examines Jerusalem and its Jewish, Muslim and Christian populations. He is also the founder and chief education officer of Inside the Middle East, an apolitical nonprofit that provides customized educational experiences to organizations and individuals.
A former high school teacher, Melamed said he aims to provide a clear and nuanced understanding of a complex reality.
"I don't deal with narratives," he said. "People have their narratives, people have perspectives, their beliefs. That's not what I'm dealing with."
Melamed was in Pittsburgh on Monday May 22, sharing insights with community leaders during talks at the Jewish Community Center of Greater Pittsburgh. His visit, part of a five-city tour of the United States organized by the JCC Association of North America, allowed him to provide a snapshot of some of the challenges in the Middle East and the threats to Israel's security — including Iran.
Iran, he said, is led by a "brutal" mullah regime with a "revolutionary outlook," and has effectively capitalized on the Israeli-Palestinian conflict to its advantage for years.
Iran, he explained, aligns with the Shiite branch of Islam and uses the conflict as a way to elevate the country's standing in a region where most Arab countries are primarily Sunni and are suspicious and resentful of the Persian country. The relationship between Iran and those Arab counties has become more tenuous as Iran has supported the secular Ba'ath Party in Syria and deepened its influence in Lebanon.
"The Arab world is starting to come back to its senses and say, 'Whoa, just a moment. We are being fooled. We are being tricked by the mullah regime. This whole story of resistance is a big lie,'" Melamed said.
Iran hasn't denied its intentions or influence, he continued, pointing to the country's control of several Arab capitals, including Beirut, Damascus, Baghdad and Sanaa in Yemen.
Despite misgivings, there are still some in the Arab world who believe Iran cares about "freeing Palestine," Melamed said.
He explained that Iran's equation for its support of Palestinian militant groups is simple: The more it flames the Israeli-Palestinian conflict, the better for the rich mullahs.
Iran is unambiguous in its resolve to wipe Israel from the map, Melamed said. And while many Westerners struggle with that concept, "the mullah regime doesn't think in English. The mullah regime is revolutionary, and the idea of wiping the state of Israel off the map in the eyes of the mullah regime is very real."
Hamas also wants to eliminate Israel, Melamed said, despite its public proclamations of willingness to accept a Jewish state within the 1967 borders.
"Hamas is very clearly saying, 'for the time being,'" he said. "This is an interim phase and so, in that sense, you will find the same narrative among most of the Palestinians."
In the Gaza Strip, Melamed said, there is some resentment toward Hamas, with many believing the organization is sacrificing Palestinians on the altar of Iran.
As a result, he said, Hamas is rethinking its political agenda, which explains the organization sitting out the last two conflicts between Israel and Palestinian Islamic Jihad.
Asked about Israel's Iron Dome, Melamed said some Westerners don't understand that the defense system not only protects Israel but also keeps the conflict with the Palestinians from deepening.
"Thanks to the Iron Dome system, we don't find ourselves in a situation where the Gaza Strip is totally occupied again by Israel, with everything that comes with it," he said. "It's interesting — sometimes people don't make that connection, but it's important to emphasize that Israel's major challenge, at the end of the day, are rockets and missiles. If you're facing a situation where you have dozens of thousands of rockets pouring down on your cities and you can't defend your cities, you're looking at a totally different situation."
Doron Krakow, president and CEO of the JCC Association of North America, said the organization brought Melamed to several JCCs to help strengthen the role that engagement with Israel plays in building Jewish community.
"Over the last several years, we've experimented with several initiatives that include bringing resources to JCCs," Krakow said. "We have created a philanthropic fund that allows us to provide matching dollars for creative programs at the initiatives of the JCC and have distributed close to half a million dollars in grants over the last few years." With the Inside the Middle East effort, he said, the association tried a variation on that theme, fully funding a program and making it available to local centers.
The organization, he said, is curating a host of possibilities for future programs.
Krakow said he was pleased that Melamed, whom he views as an insightful analyst, was able to participate in the pilot program.
"I think there is great wisdom to contextualizing our engagement with Israel by ensuring that people have a broader understanding of the setting and circumstance in which Israel exists," Krakow said.
"This is our mission," Melamed said, "to help bring education to people." PJC
We are pleased to share the coverage of the JCC Association partnership, Jewish Community Center of Greater Pittsburgh, by David Rullo as originally published in "The Jewish Chronicle".
If you want to have a better understanding of the news and what really drives the unfolding events…
Read the latest book of Avi Melamed,
INSIDE THE MIDDLE EAST | ENTERING A NEW ERA, available now >>>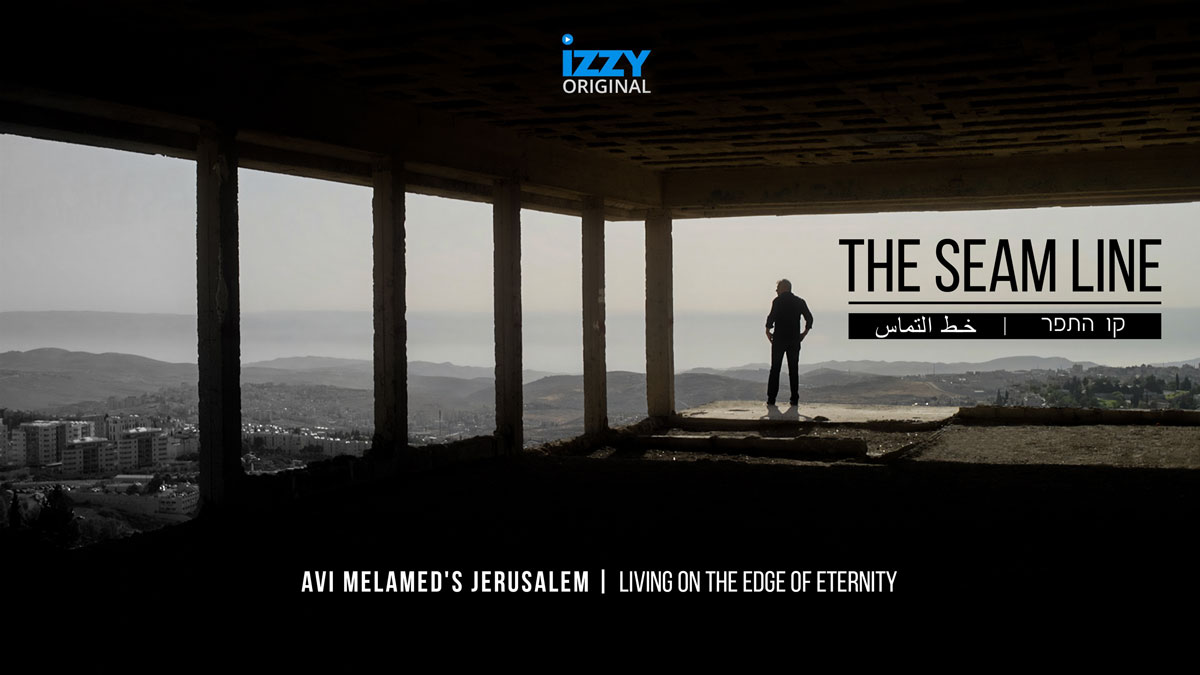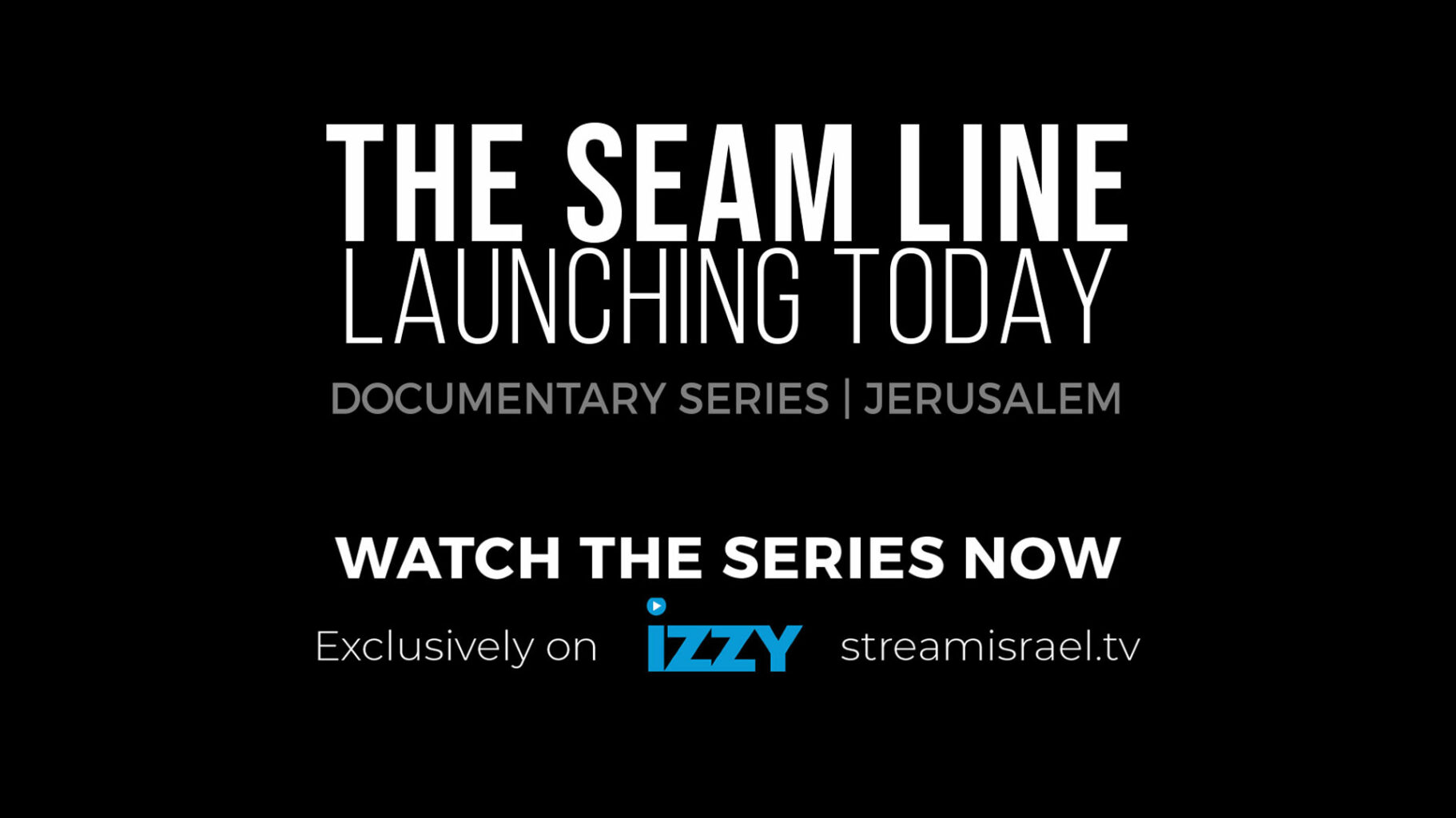 Follow me on Twitter @AviMelamed; Facebook @InsideTheMiddleEast; for more Videos on YouTube https://www.youtube.com/c/AviMelamed
I can always be reached at Av*@Av********.com